RIGHTESTTM CARE Blood Sugar Management
RIGHTESTTM CARE Blood Sugar Management
We pursue the quality of the blood sugar management service like an artisan and satisfy the healthcare needs to achieve the goal of helping people keep the rhythm of life in their hands.
3Q Eco-informatics service technology
The world is first information ecological integration technology, based on safe and smooth data serialization service, from accurate blood glucose measurement to intelligent data analysis and processing, correctly transmitting blood glucose dynamic fluctuations, to achieve accurate measurement, accurate data, accurate transmission (Qualified Test, Qualified Data, and Qualified Delivering), reducing resource consumption and management blind spots caused by data errors, creating a safe, secure and correct glycemic decision-making information experience, improving management efficiency and blood glucose care effectiveness.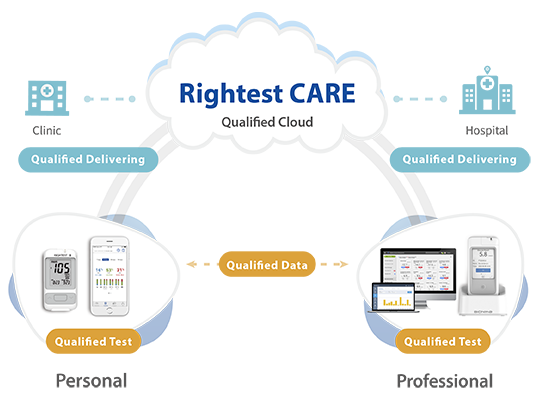 Compliances and Honors of RIGHTESTTM CARE
Complete and effective blood sugar management service provides exclusive information integrative technology through secure and fluent data collection circulation.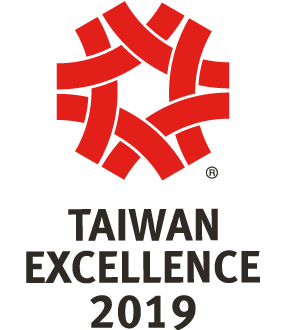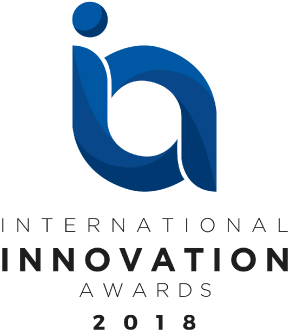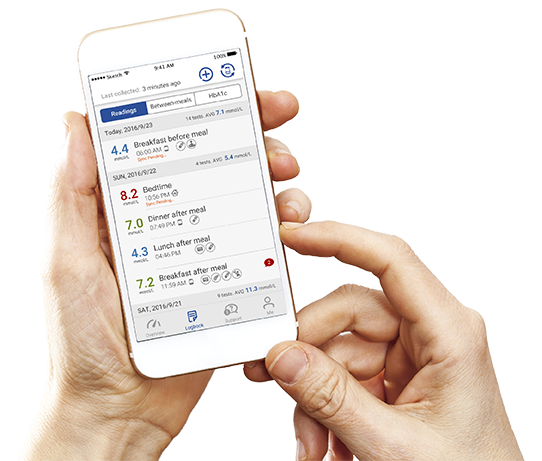 Blood sugar management App
RIGHTESTTM CARE
Good Bye Log Book, Say Hello to CARE App!
The CARE App provides users with a brilliant solution for personal diabetes management.It helps you to easily keep your blood glucose fully on track at your fingertips.
4D Blood Sugar Contextual Analysis
A rapid snapshot of blood sugar pattern results by the multi-dimensional informatics graphic of golden 90-day period.

Complete blood sugar management
Mark the measured state:
Wake up, Before/ After meals and bedtime.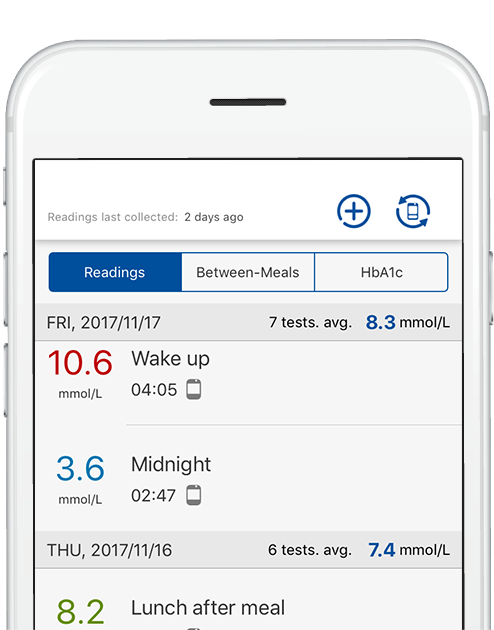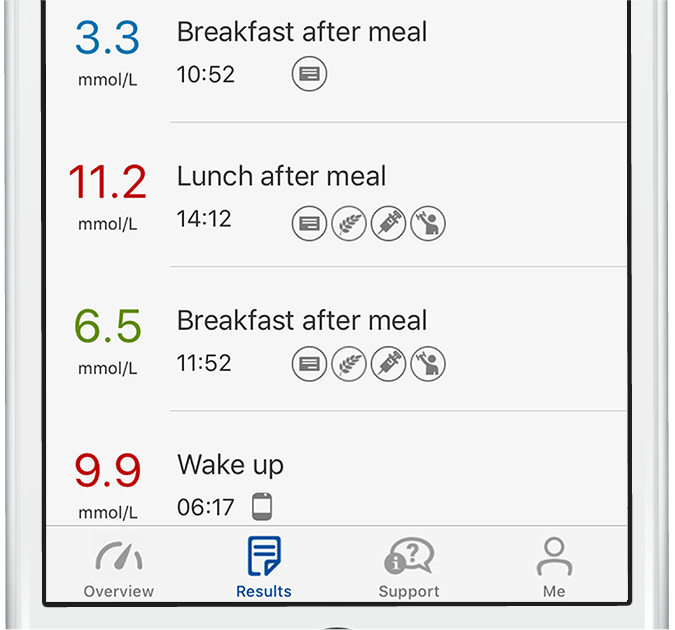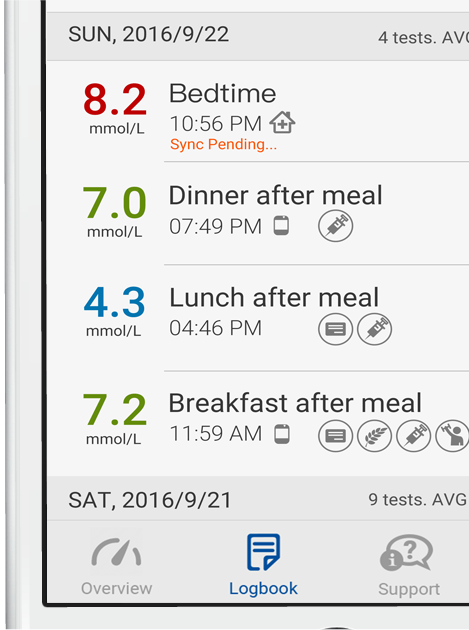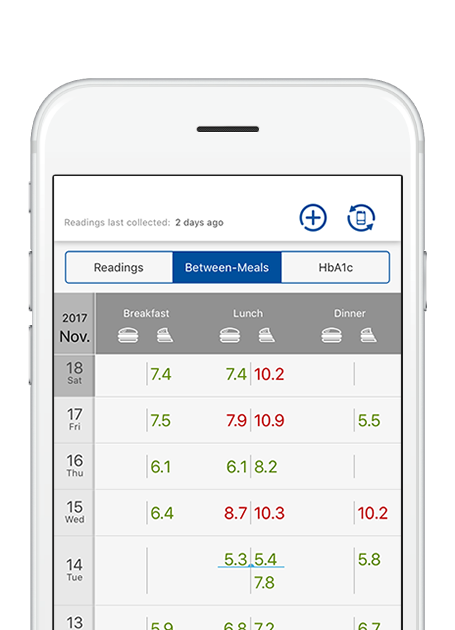 Between-meal Patterns