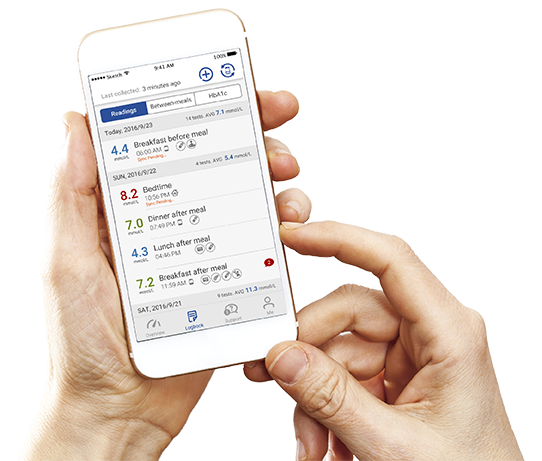 No more logbooks
Rightest CARE App
Glucose Management Made Simple
The CARE App provides a comprehensive solution for diabetes management in the palm of your hand. Trusted results and powerful analysis are right at your fingertips.
3Q Eco-Informatics Technology
When it comes to glucose monitoring, accurate, accessible data is what counts. Bionime's integrated technological approach ensures seamless and secure transmission of data between users and relevant concerned parties. The Rightest CARE App holds our 3Qs central to delivering a powerful experience - Qualified Test, Qualified Data, Qualified Delivering.

We aim to make tracking blood glucose data efficient by reducing management blind spots. Safe and accurate data makes the Rightest Care App a powerful tool in making the best treatment decisions possible.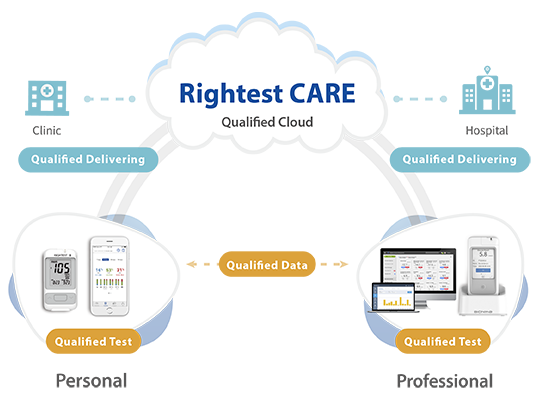 Award-Winning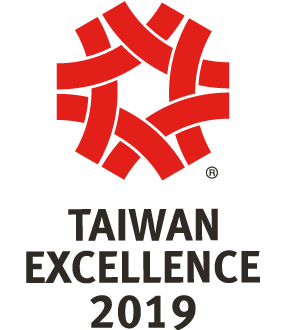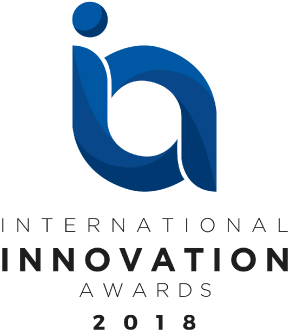 Powerful Features
Complete Blood Sugar Management

• View insulin records, upload photos and add carb notes
• Add status indicators: dawn, mealtimes, bedtime, and more
• Sync with HbA1c records from the hospital

Intuitive Statistics Dashboard

• Assess blood glucose variation across mealtimes
• View your percentage of hypers and hypos
• See average blood glucose in different status

Personalization

• Customized measurement schedule
• Set blood glucose targets

Online Service Available

• Detailed operating guidelines
• Frequently asked questions
• Prompt responses from our team

Knowledge Center

• Clear, informative articles
• Become more educated about diabetes
4D Blood Sugar Analysis
Track, store and analyse results spanning 90 days. Powerful analysis helps you understand your diabetes better.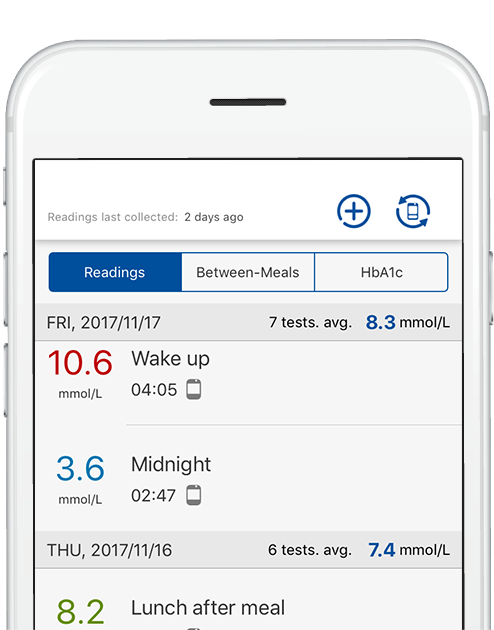 Complete Blood Sugar Management
View your range at a glance
Labels, markers and notes make your data more useful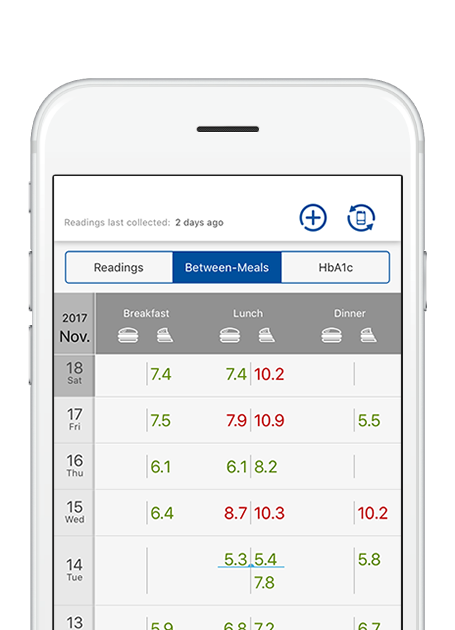 Comparison Across Meals
Understand how your nutrition impacts your blood sugar

Up to 90-day assessments of time in and out of range
Combined view of readings for clearer comparison