Cielo Series
Trusted Results,
Straight to your Phone
A simple model that satisfies all your needs. Auto-coding and Bluetooth connectivity simplifies what makes diabetes hard, and keeps you focused on the real goal, management.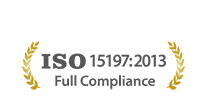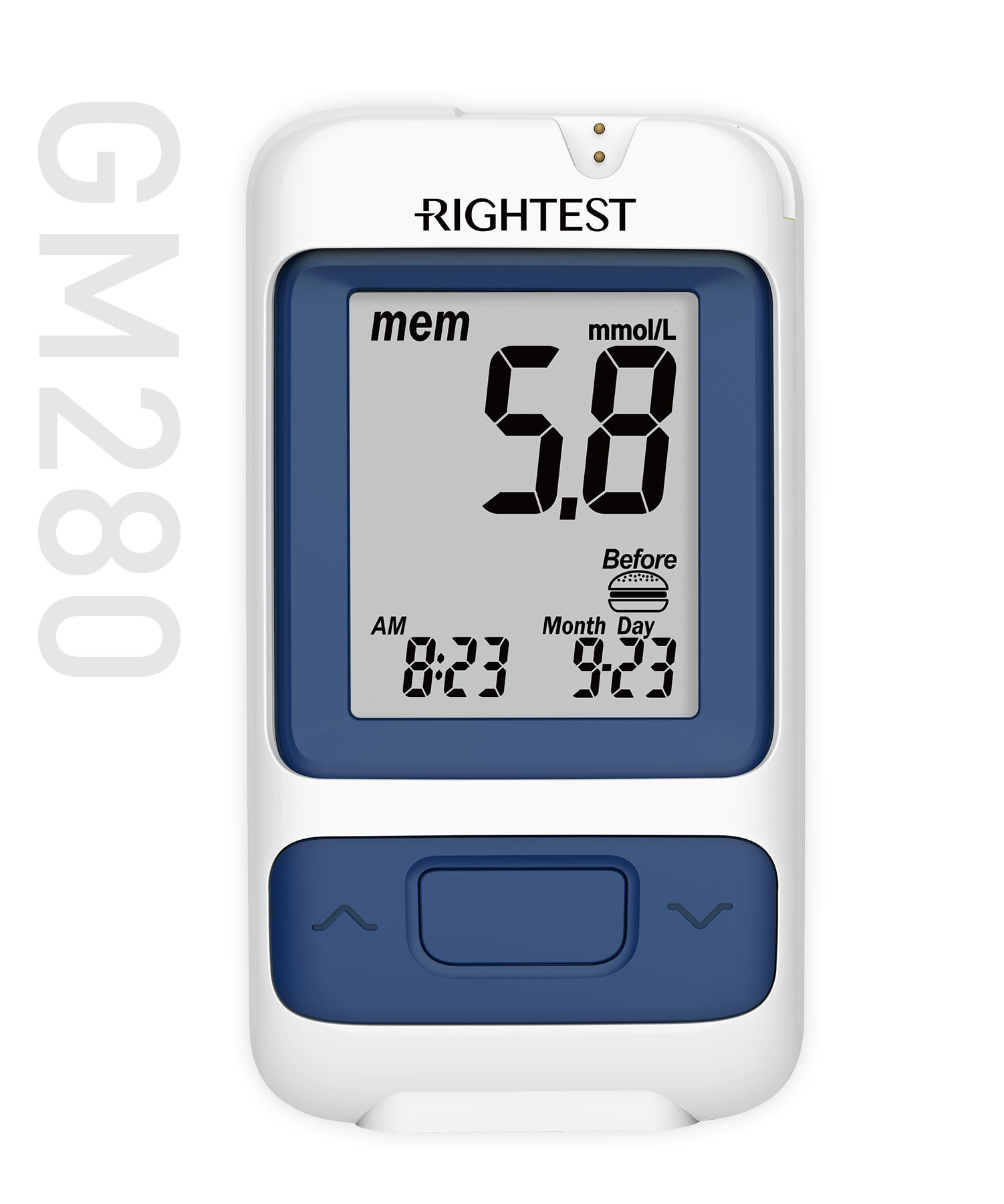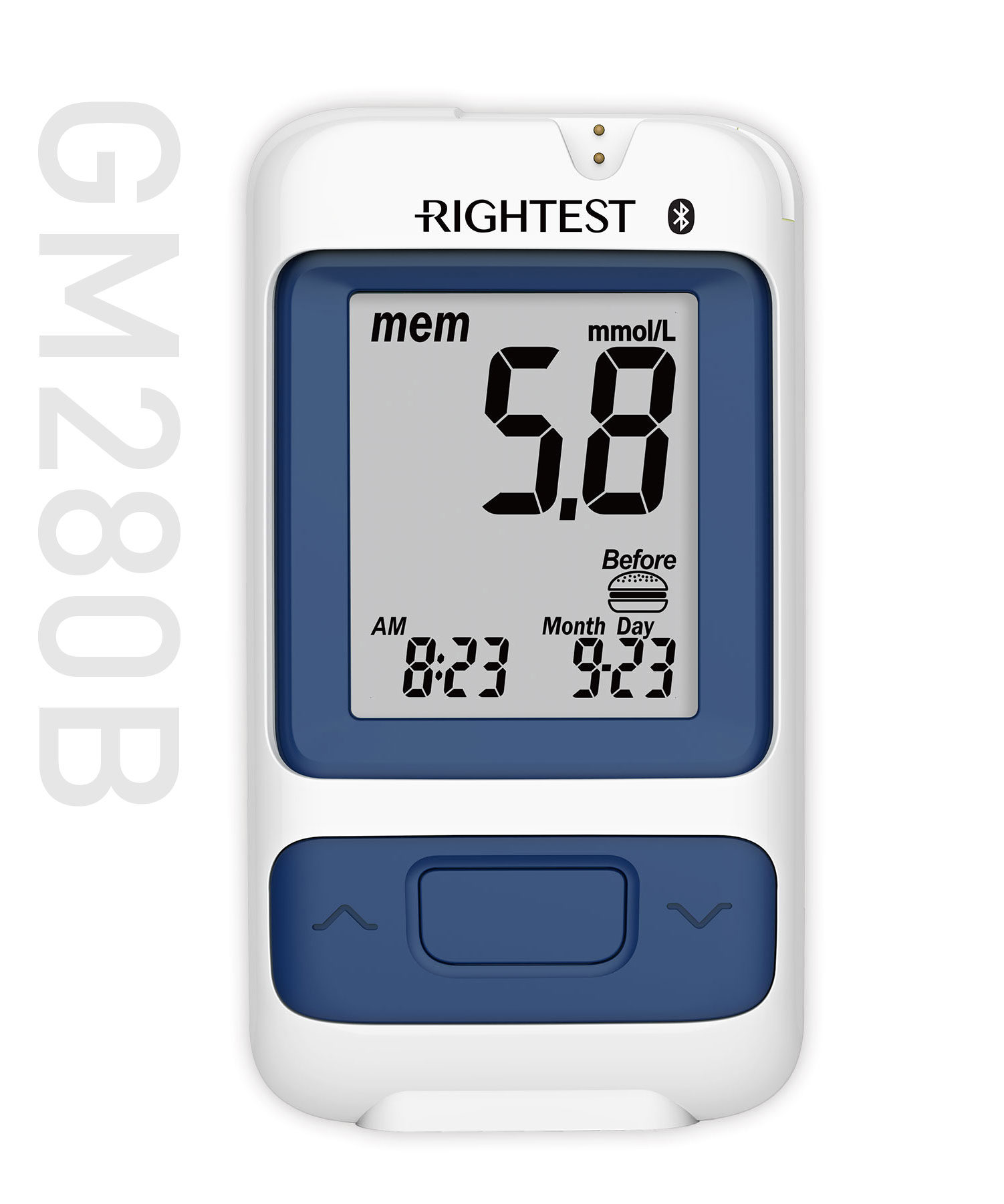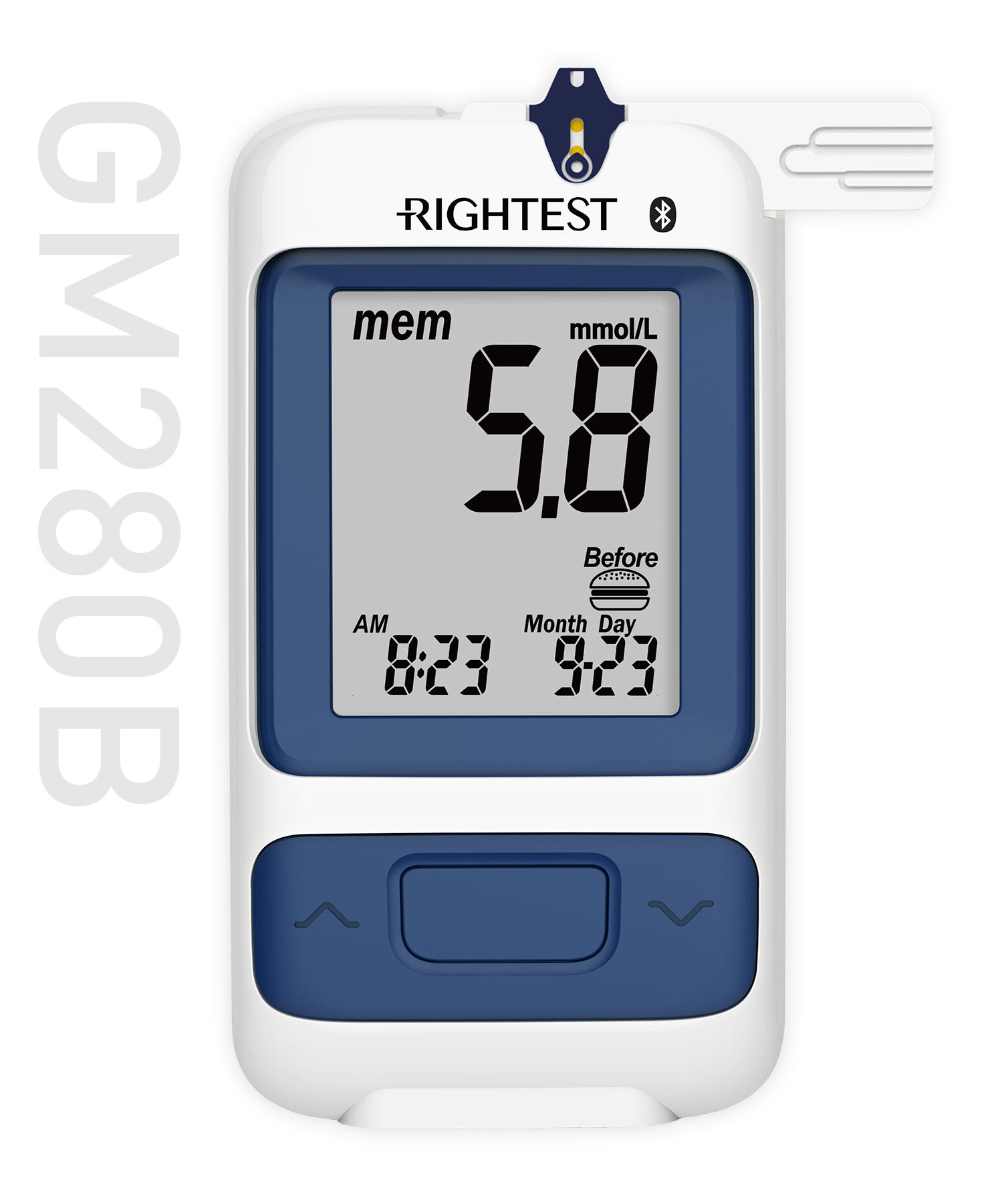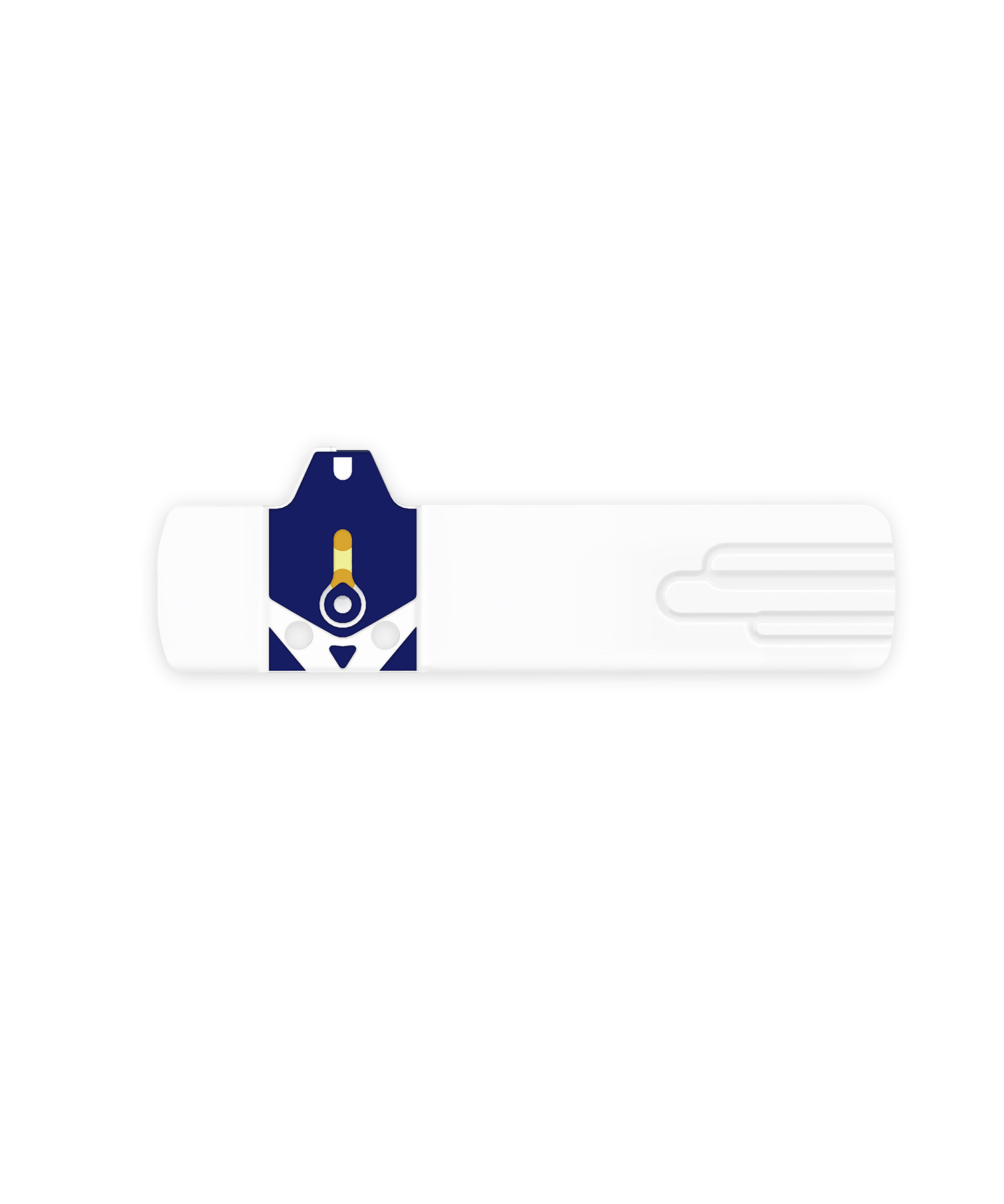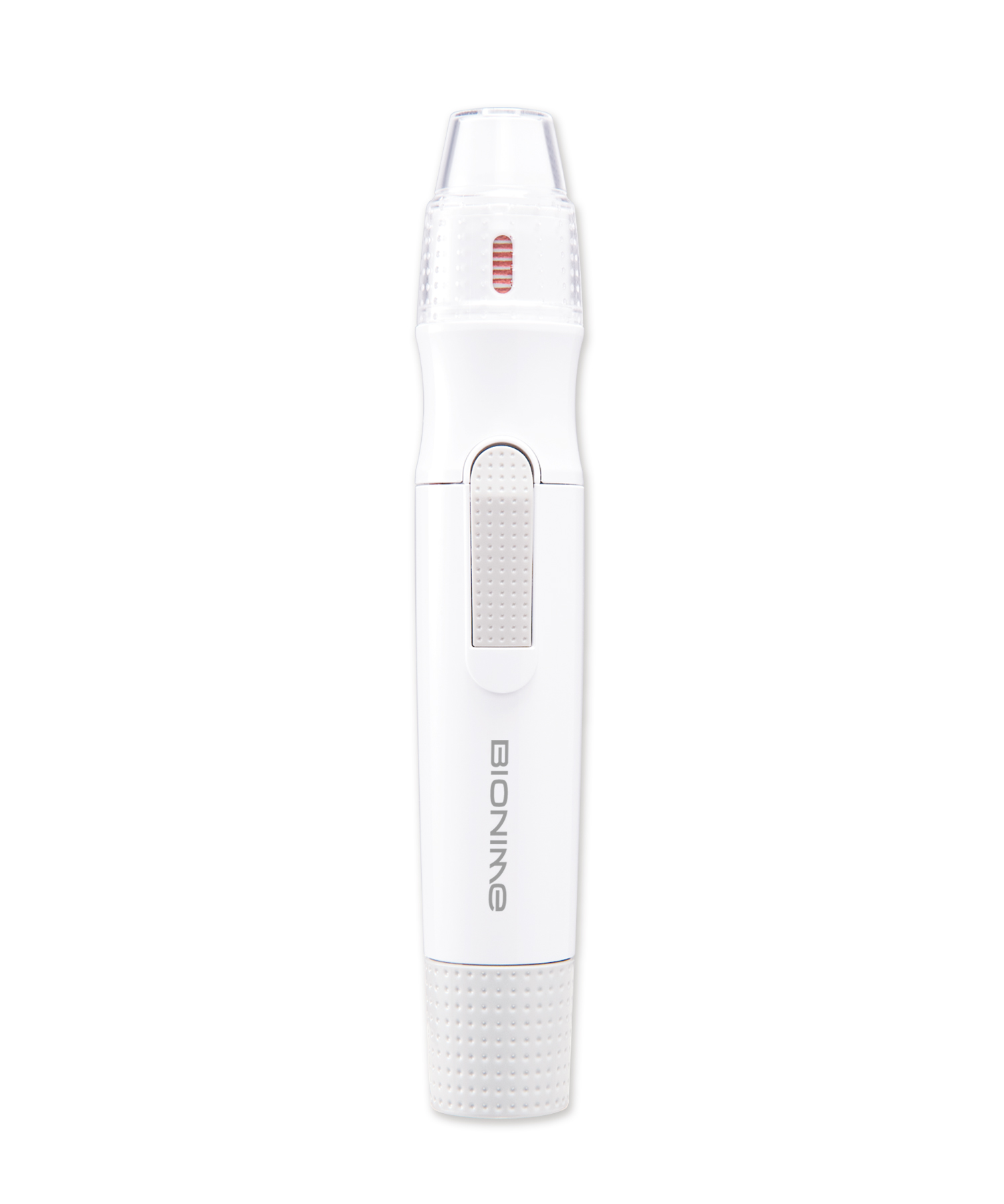 Auto coding

Eliminates the needs for manual coding and delivers better accuracy than no coding.

Blood contact prevention

Larger, thicker test strips help with dexterity
issues. The innovate side-insert design
ensures better hygiene.

Proprietary Rightest

™

strip

With Validus Technology™ strip design, Rightest™ strips ensure high accuracy and precision in readings.

Complete blood sugar management

Insulin records, photo upload, and carbs notes, etc.
Status indicators (i.e. dawn, before/after meals,
bed time, etc.)

Intuitive statistics dashboard

Percentage of hypers and hypos.
Average of blood glucose in different status.

Personalization

Targets of blood glucose settings.
Customized schedule of measurement.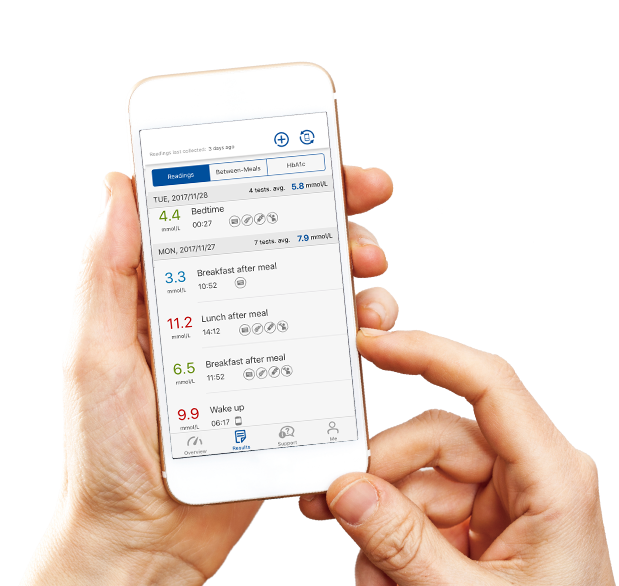 With Rightest CARE app
Glucose Management Made Simple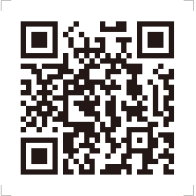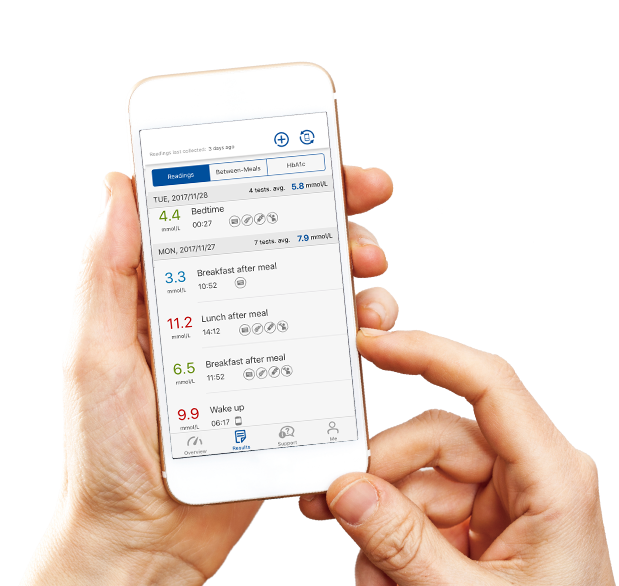 How it works
1

Insert the strip in the socket of the meter, which will do calibration automatically.

2

Place blood sample against the sample entry of strip.

3

After 5 seconds, the test result appears.

4

Rotate and pull up the test strip.
Cielo Series Specifications
Test strip
GS280
Coding
Auto coding calibration
Enzyme / Measurement technology
GOD / Electrochemical sensor
Blood sample source
Capillary whole blood
Minimum sample volume
0.75 microliters (0.00075c.c.)
HCT range
30 - 57%
Measuring range
0.6 - 33.3mmol/L (10 - 600mg/dL)
Meter dimensions (L x W x H)
82.0 x 45.0 x 15.5 mm (3.23 x 1.77 x 0.61 inch)
Display area (L x W)
34.0 x 27.5 mm (1.09 x 1.34 inch)
Weight (with battery)
43.0 ± 5 g
Power supply
1 CR2032 battery
Memory capacity
500 blood glucose test results with date and time
Operating temperature
10 - 40°C (50 - 104°F)
Operating relative humidity
10 - 90%
Meter storage conditions
-10 - 60°C (14 - 140°F)
Test strip storage conditions
4 - 30°C (39 - 86°F), < 90% relative humidity
Bluetooth version (For GM280B)
4.0
Accuracy
95% of the measured glucose values shall fall within either
Glucose concentrations < 5.5mmol/L (100mg/dL), difference within ± 0.83mmol/L (15mg/dL)
Glucose concentrations ≥ 5.5mmol/L (100mg/dL), bias within ± 15%
Precision
Glucose concentrations < 5.5mmol/L (100mg/dL), SD < 0.28mmol/L (5mg/dL)
Glucose concentrations ≥ 5.5mmol/L (100mg/dL), CV < 5%
Fully comply with ISO 15197:2013 (For other received credentials, please contact us.)