GT100
Enjoy the Simple Life
The GT100 makes testing easy and glucose results clear.
Full compliance with ISO 15197: 2013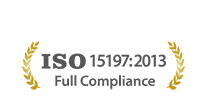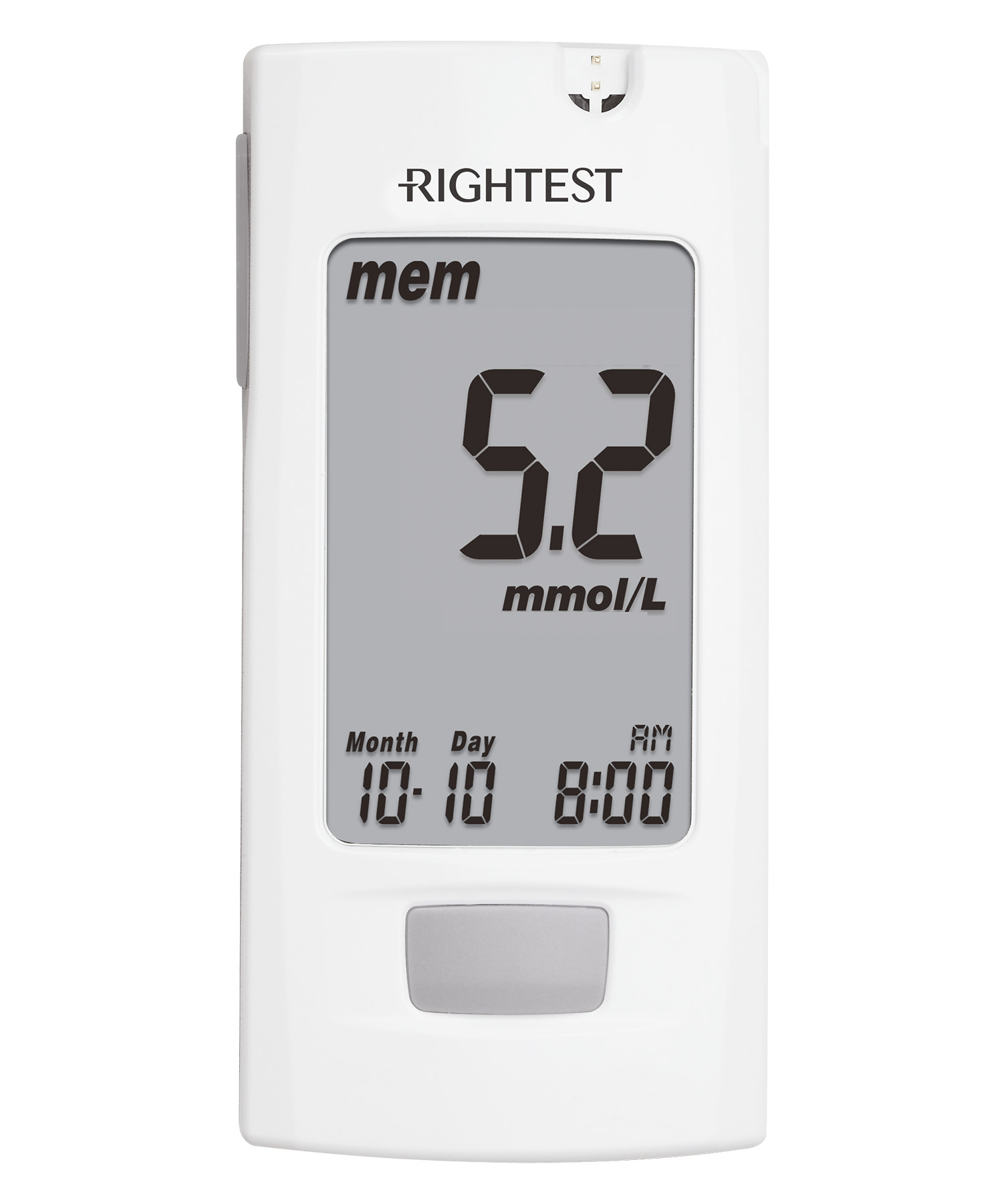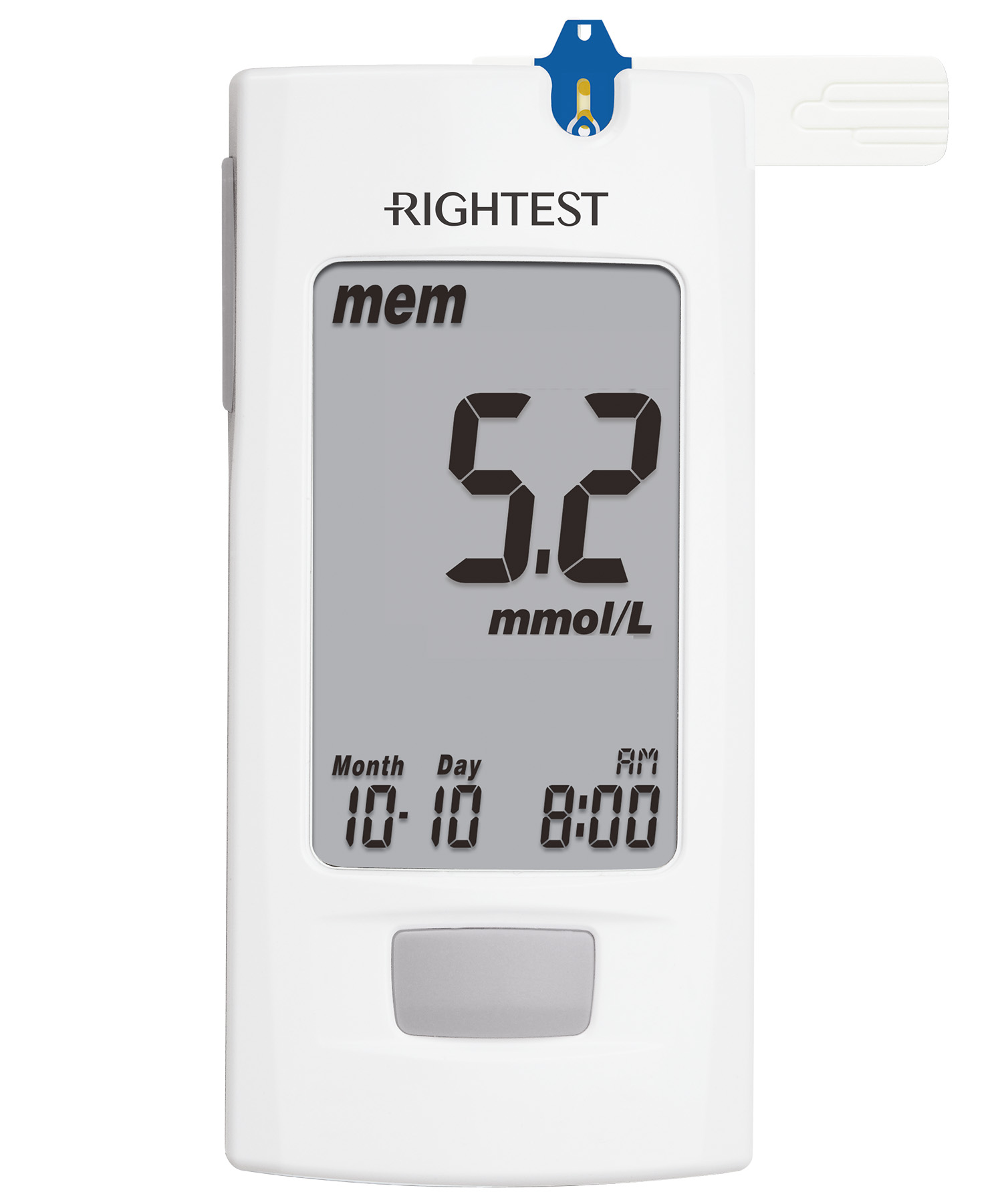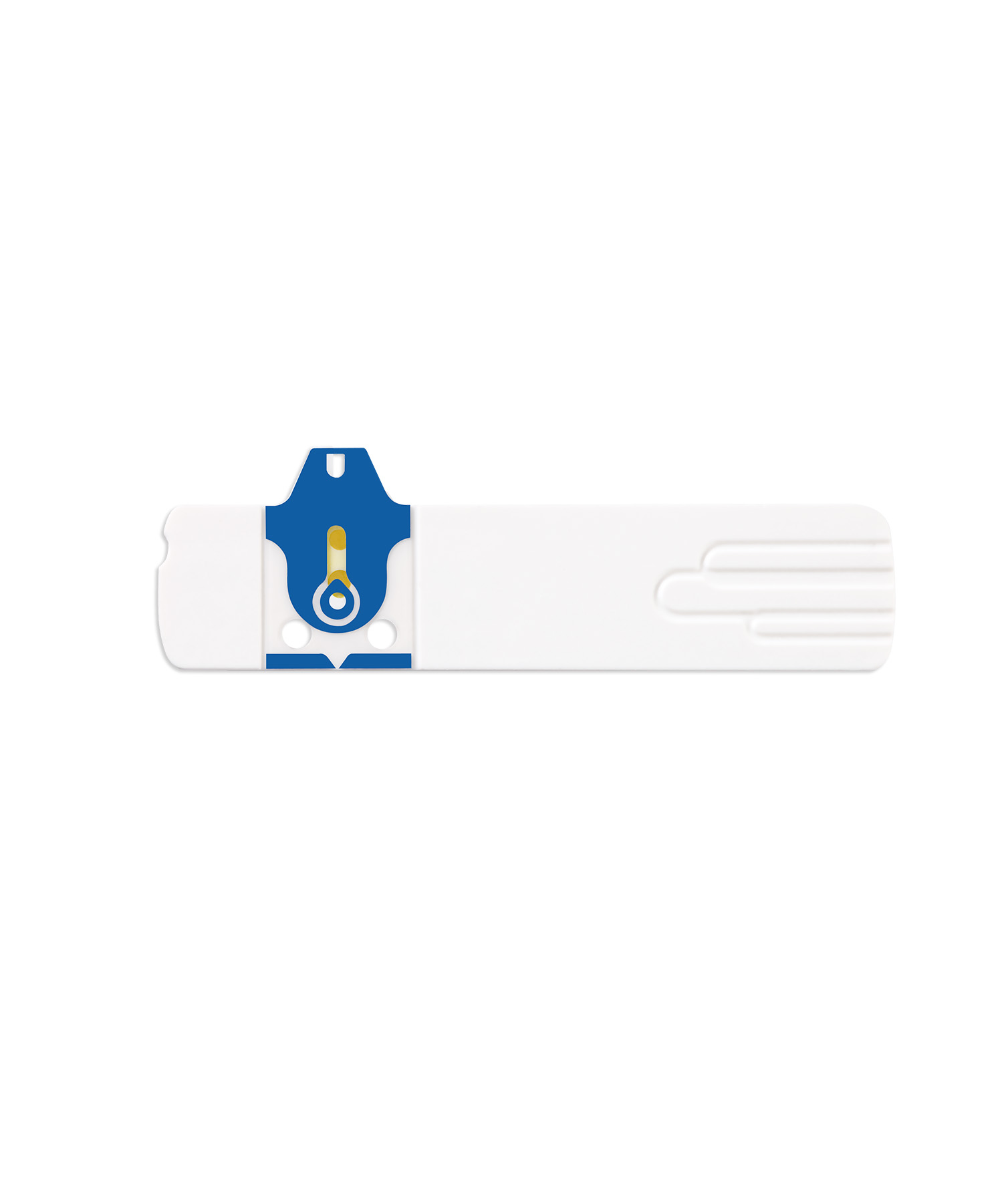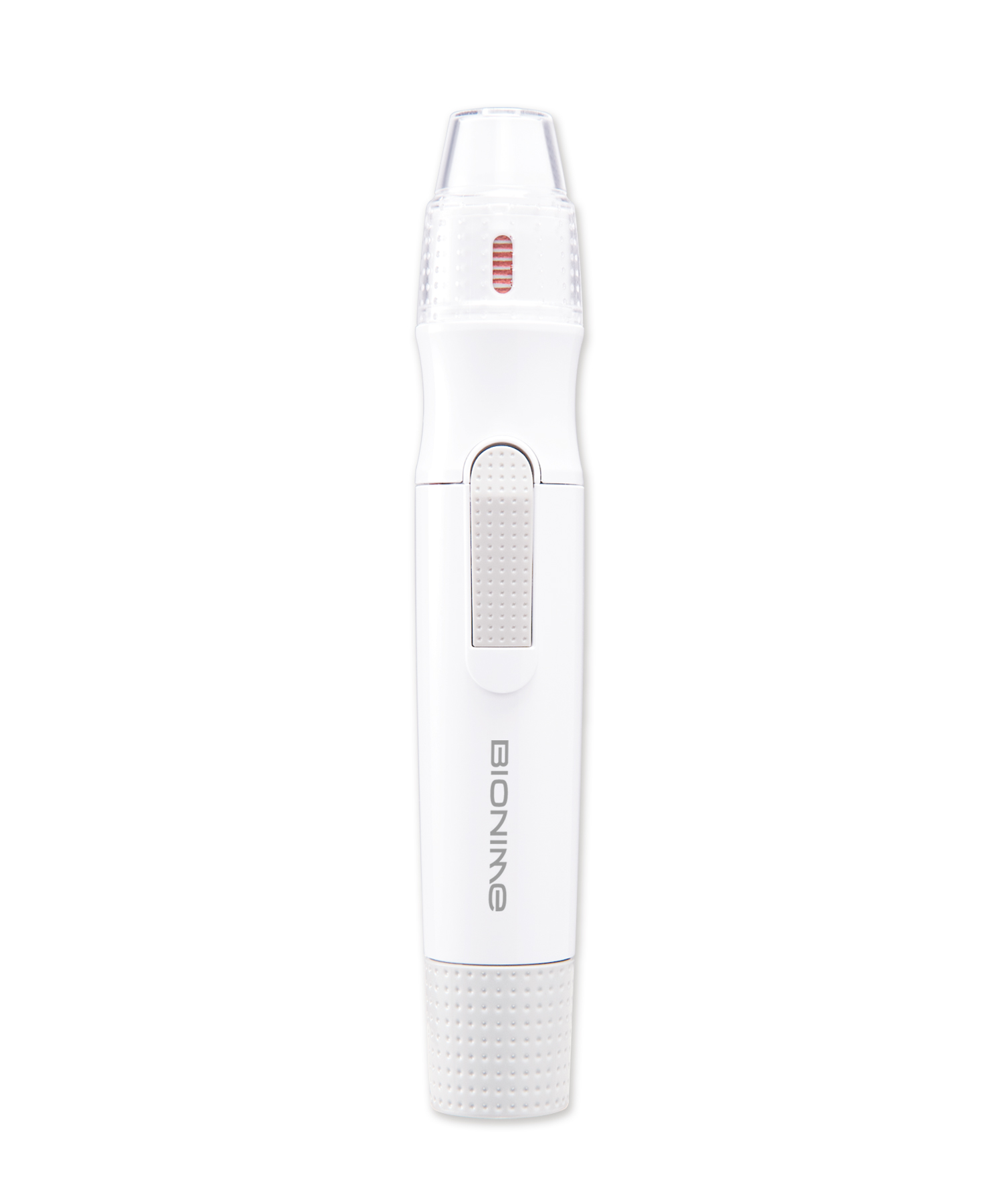 Auto-Coding

Eliminates the need for manual coding and delivers maximum accuracy.

Large Display

Easy to view results.

Side-Insert Design

Easy to handle and prevents blood contact for excellent hygiene.

Tiny Blood Sample

Requires only 0.75µL.

Trusted Accuracy

Utilizes gold electrodes and a patented strip structure to provide accurate and reliable results.
How it works
1

Insert the strip into the socket of the meter. Calibration will occur automatically.

2

Touch a blood sample against the sample entry port of the strip.

3

After 5 seconds, the test result will appear.

4

Rotate and pull upwards to remove the test strip.
GT100 Specifications
Test strip
GT100
Coding
Auto-coding
Enzyme / Measurement technology
GOD / Electrochemical sensor
Blood sample source
Capillary whole blood (finger, palm and forearm)
Minimum sample volume
0.75 µL
HCT range
30 - 57%
Measuring range
0.6 - 33.3 mmol/L (10 - 600mg/dL)
Meter dimensions (L x W x H)
98.0 x 46.0 x 17.5 mm
Display area (L x W)
53.0 x 32.0 mm
Weight (with battery)
53.0 ± 5 g
Power supply
1 × CR2032 battery
Memory capacity
500 blood glucose test results with date and time
Operating temperature
10 - 40°C (50 - 104°F)
Operating relative humidity
10 - 90%
Meter storage conditions
-10 - 60°C (14 - 140°F)
Test strip storage conditions
4 - 30°C (39 - 86°F), < 90% relative humidity
Accuracy
95% of the measured glucose values shall fall within either
Glucose concentrations < 5.5 mmol/L (100 mg/dL), difference within ± 0.83 mmol/L (15 mg/dL)
Glucose concentrations ≥ 5.5 mmol/L (100 mg/dL), bias within ± 15%
Precision
Glucose concentrations < 5.5 mmol/L (100 mg/dL), SD < 0.28 mmol/L (5 mg/dL)
Glucose concentrations ≥ 5.5 mmol/L (100 mg/dL), CV < 5%
Fully compliant with ISO 15197:2013. (For other received credentials, please contact us.)