Rightest CARE
Partner App
Share your glucose data with friends and family for peace of mind
With the new Rightest CARE Partner App, share your blood glucose status with those close to you so they can help track and support you. Instant interaction and alerts help enable mutual care and encouragement on the journey of good blood glucose management. Enjoy the warmth of support from those who matter most with Rightest CARE Partner.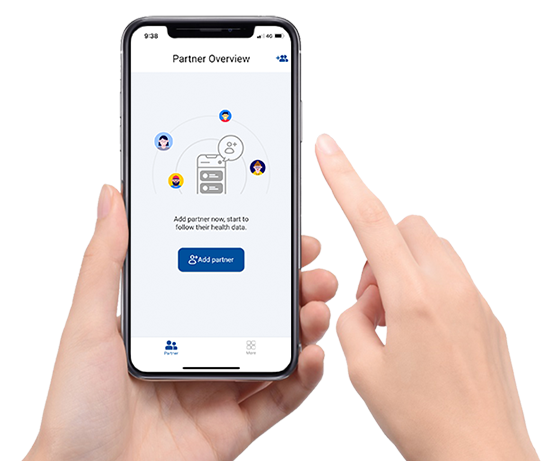 More support as you pay attention to your blood glucose
Sync blood glucose data from multiple people and let them experience your help and support as they manage diabetes.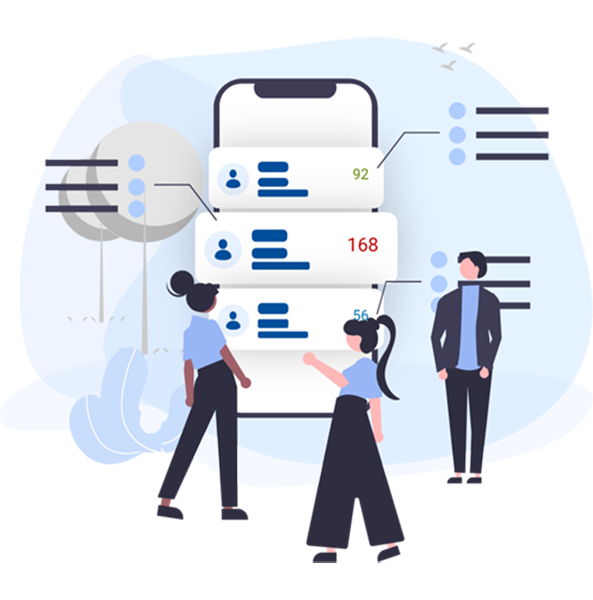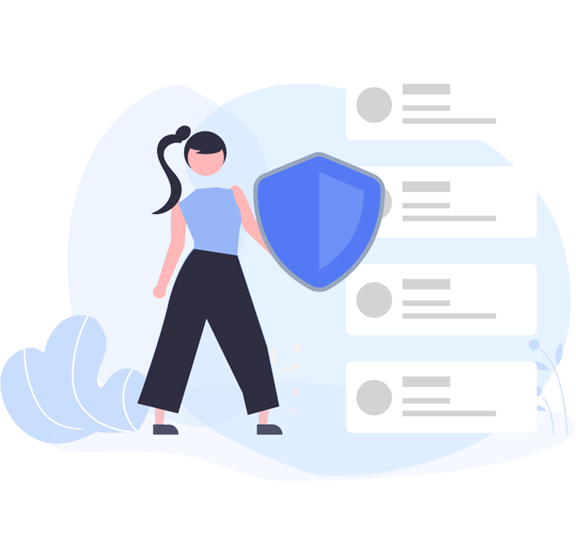 Simply register using Rightest Cloud Technology.
Manage diabetes more easily with top tips, news and advice on the Rightest Blog and YouTube