Max Dual
Check Efficiently Whenever and Wherever Needed
The Max Dual is a convenient, lightweight, 2 in 1 Blood Glucose and Ketone monitoring unit. It also features a wide Hematocrit range, uncompromised accuracy and is suitable for both professional and home use.
Full compliance with EN ISO 15197: 2015 and ISO 15197: 2013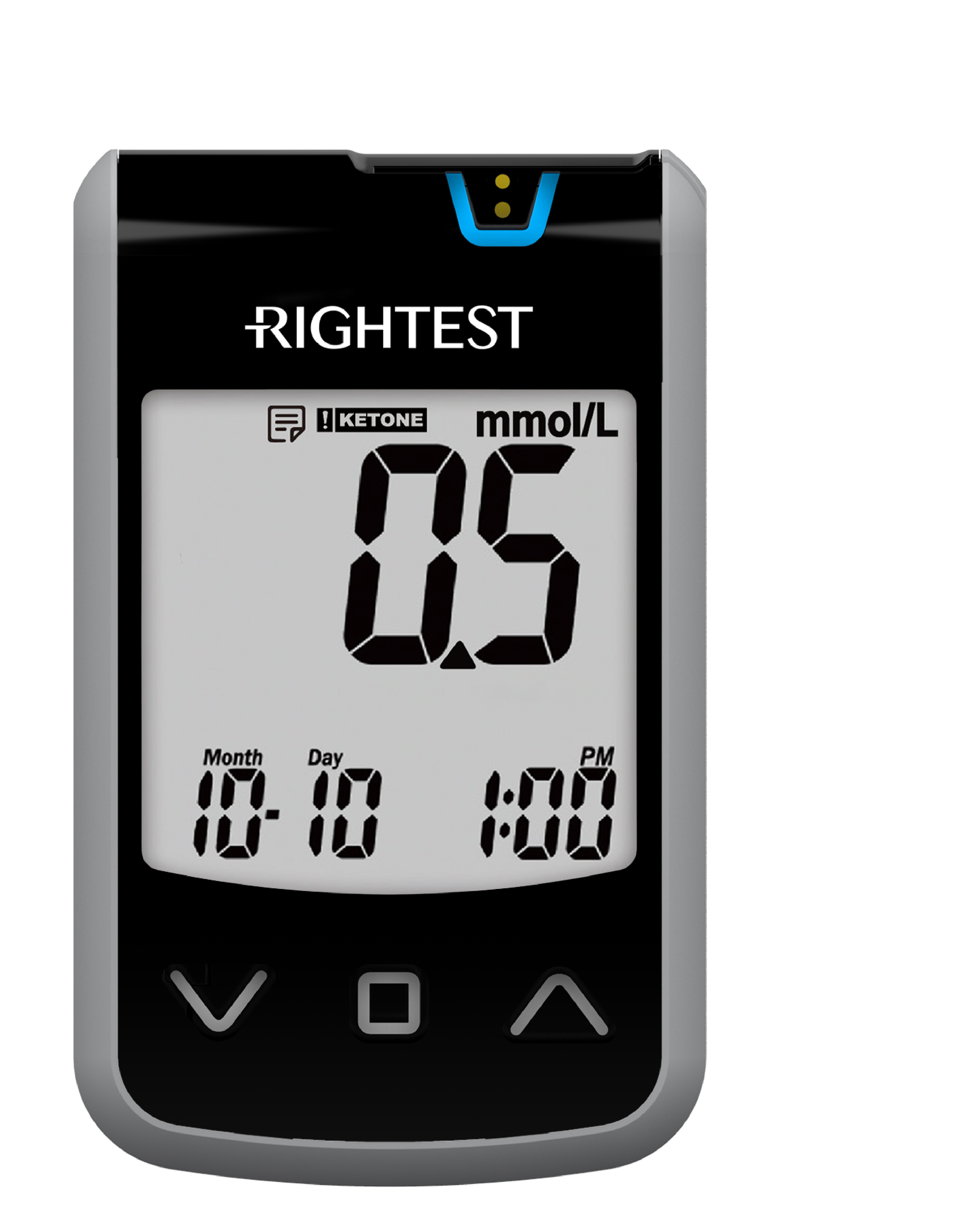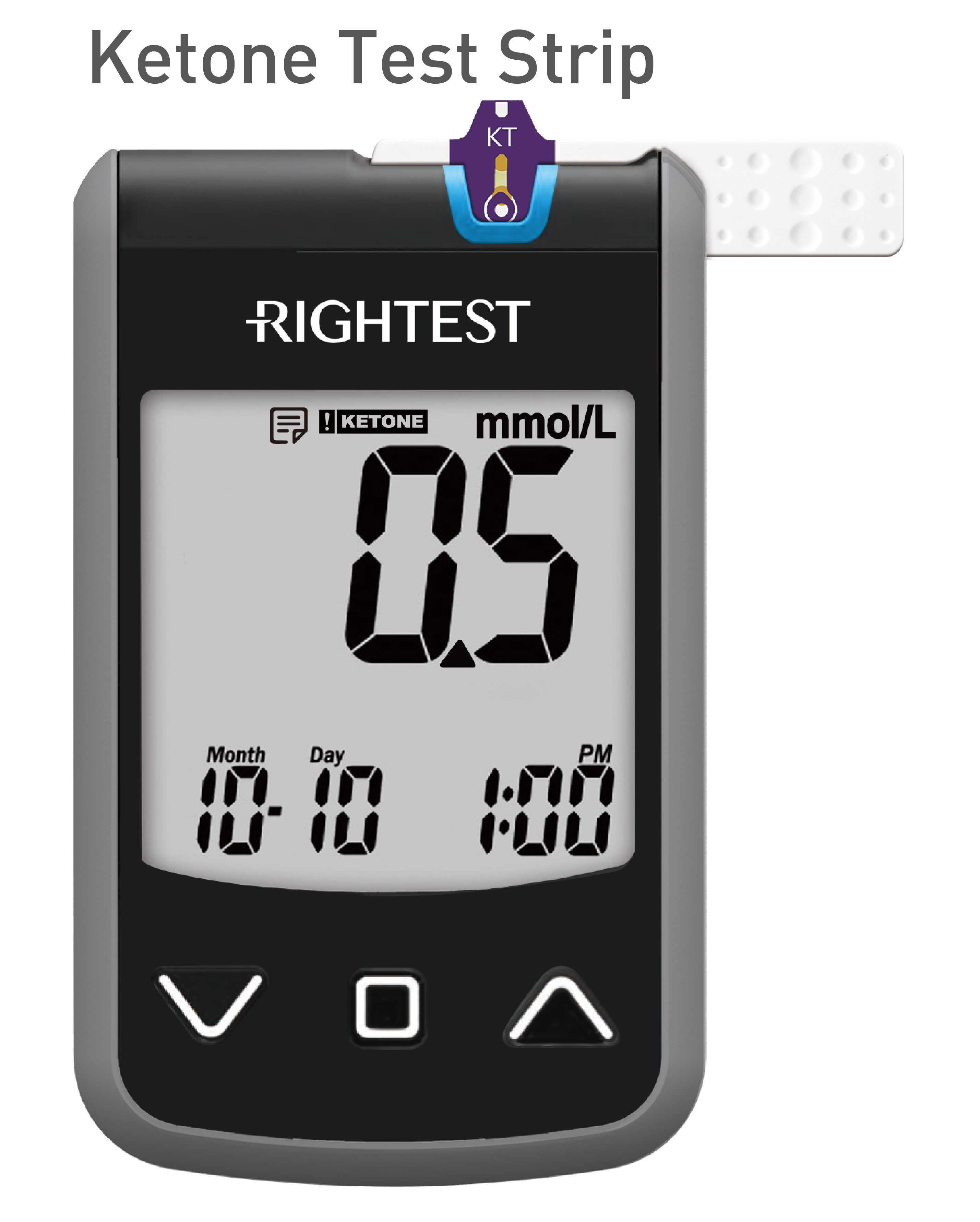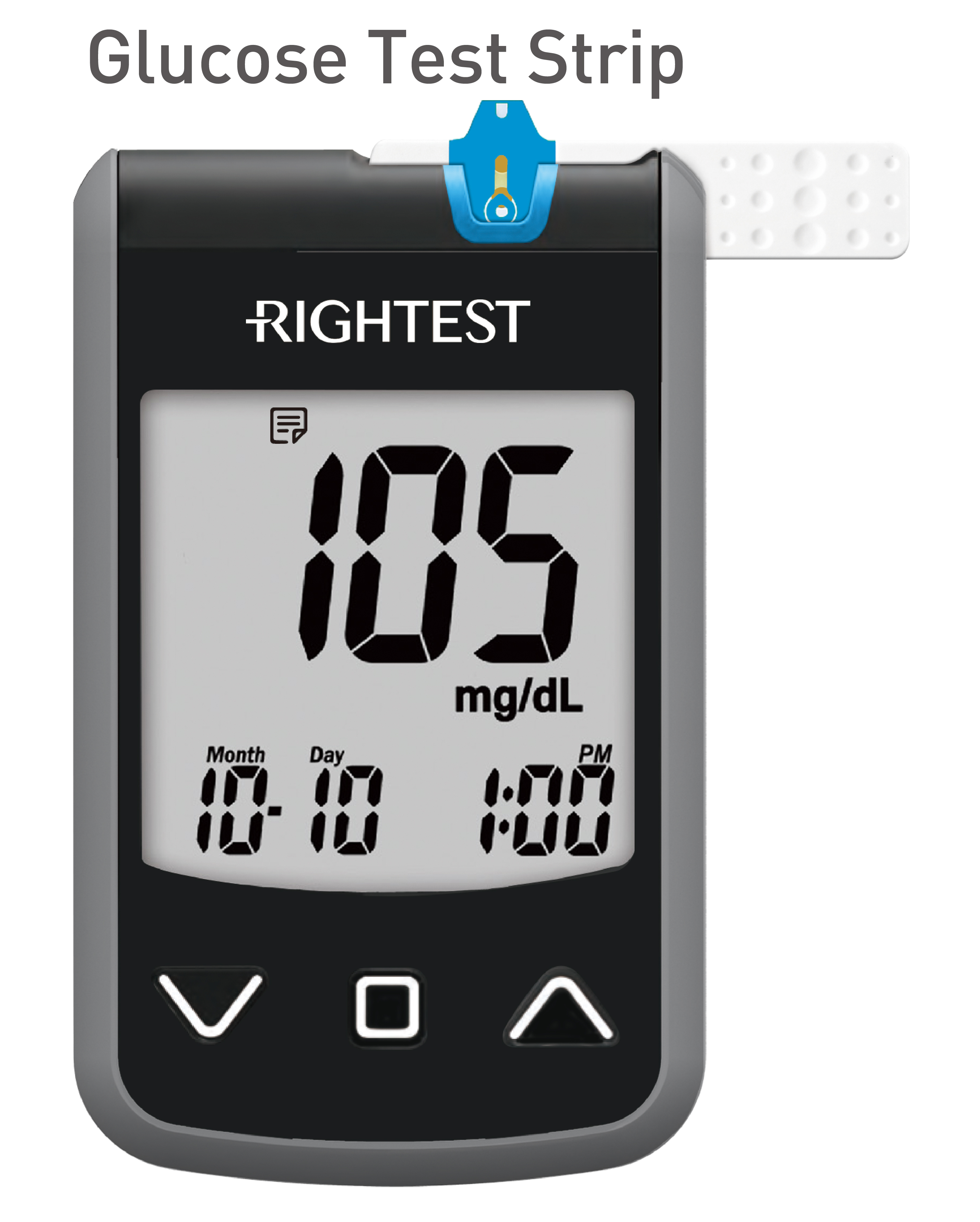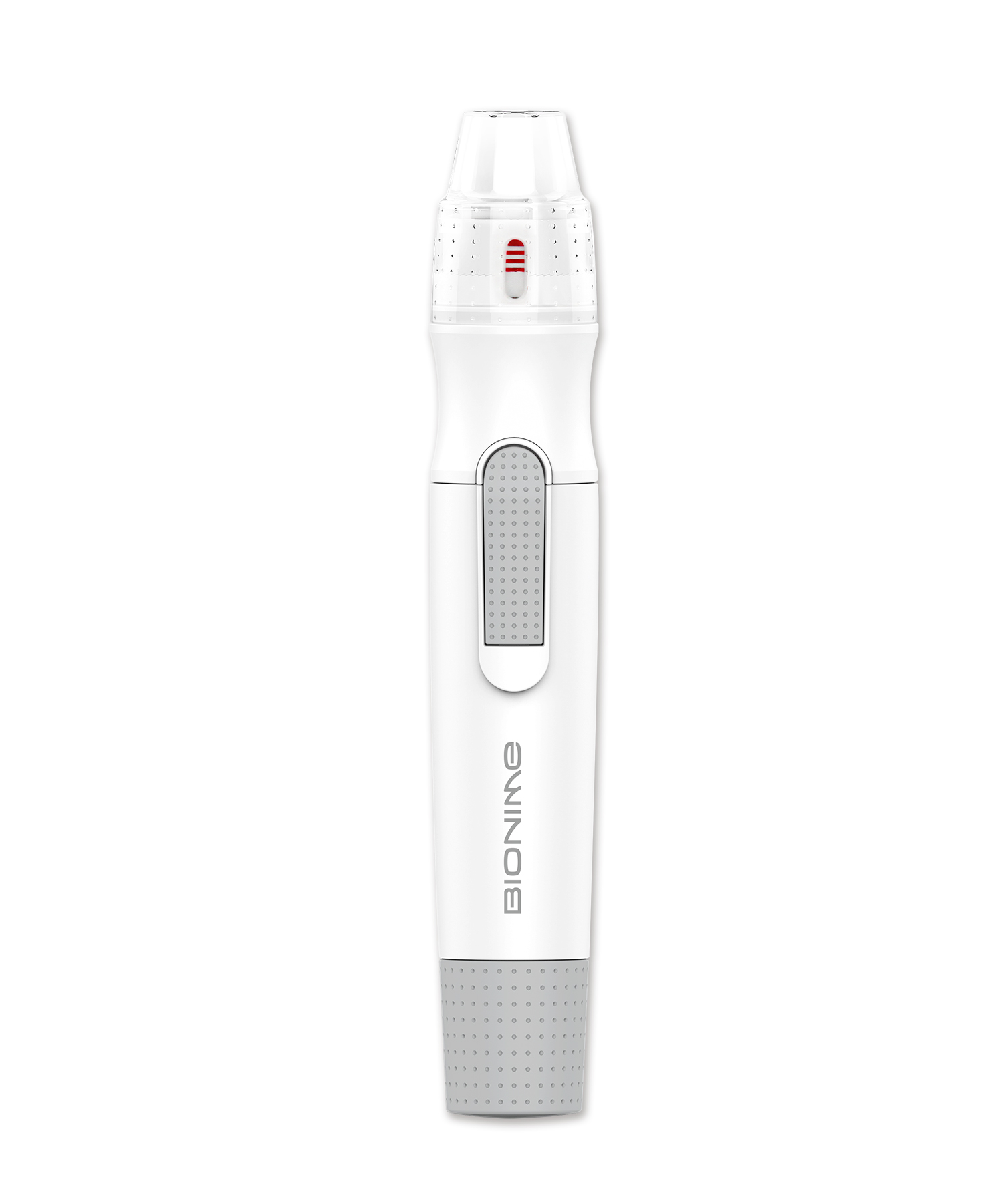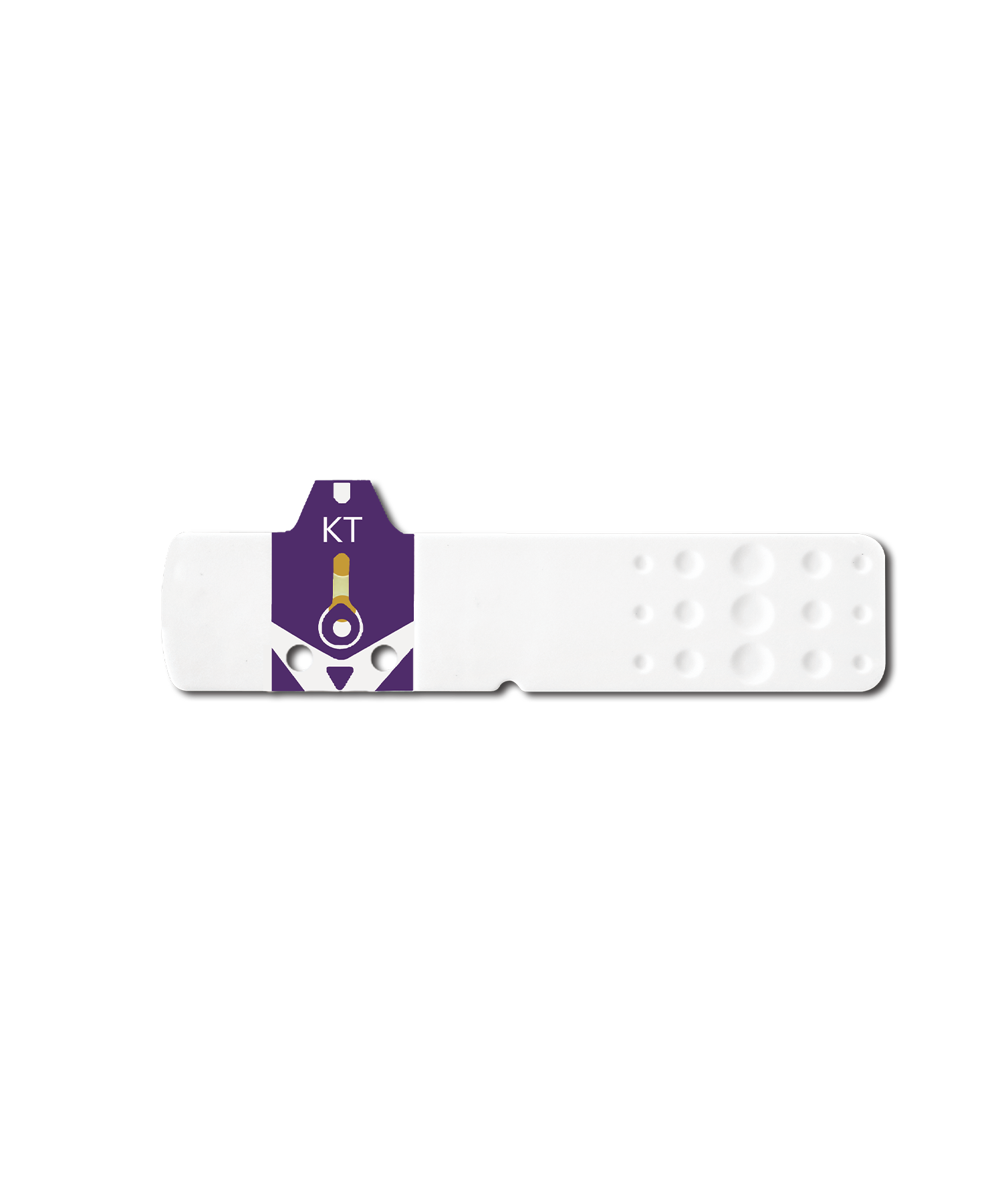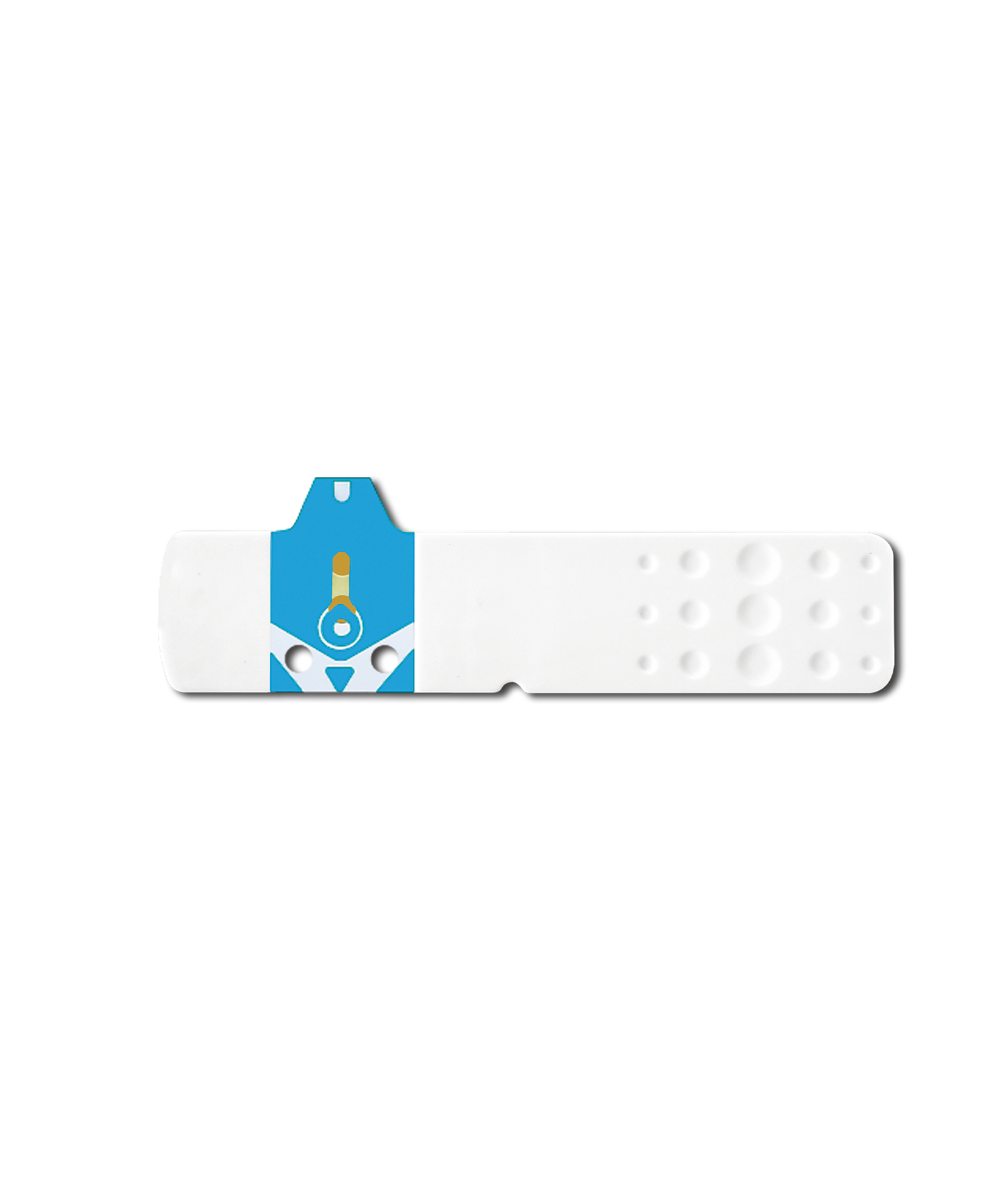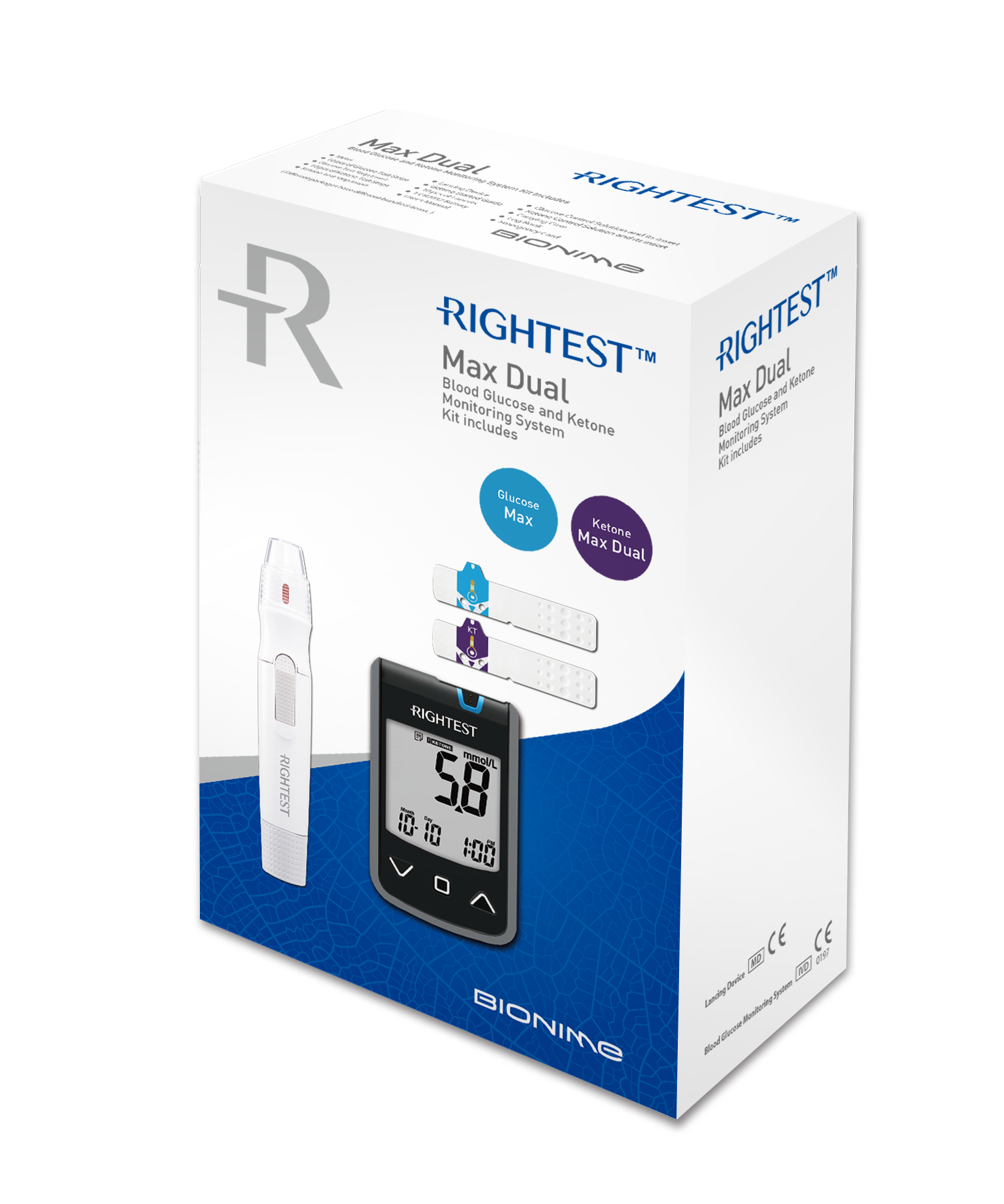 2 in 1 Blood Glucose and Ketone measurement

*Blood ketone test strip sold separately.

Wide HCT Range

Measures glucose and ketone in extreme hematocrit range. Suitable for young children, people requiring dialysis.

Auto-Coding

Eliminates the need for manual coding and delivers better accuracy than no coding.

Small blood sample

Only 0.75μL required for glucose and ketone measurement.

Status marker

Intuitive markers for time status, exercise and 'before' or after' a meal.

Glucose Range

Displays whether results are within or out of the target range.
Convenience
2 in 1 Blood Glucose and Ketone measurement:
check whenever needed without taking separate meter
Lightweight: easy to bring with wherever one goes
Large Font Size: easy to read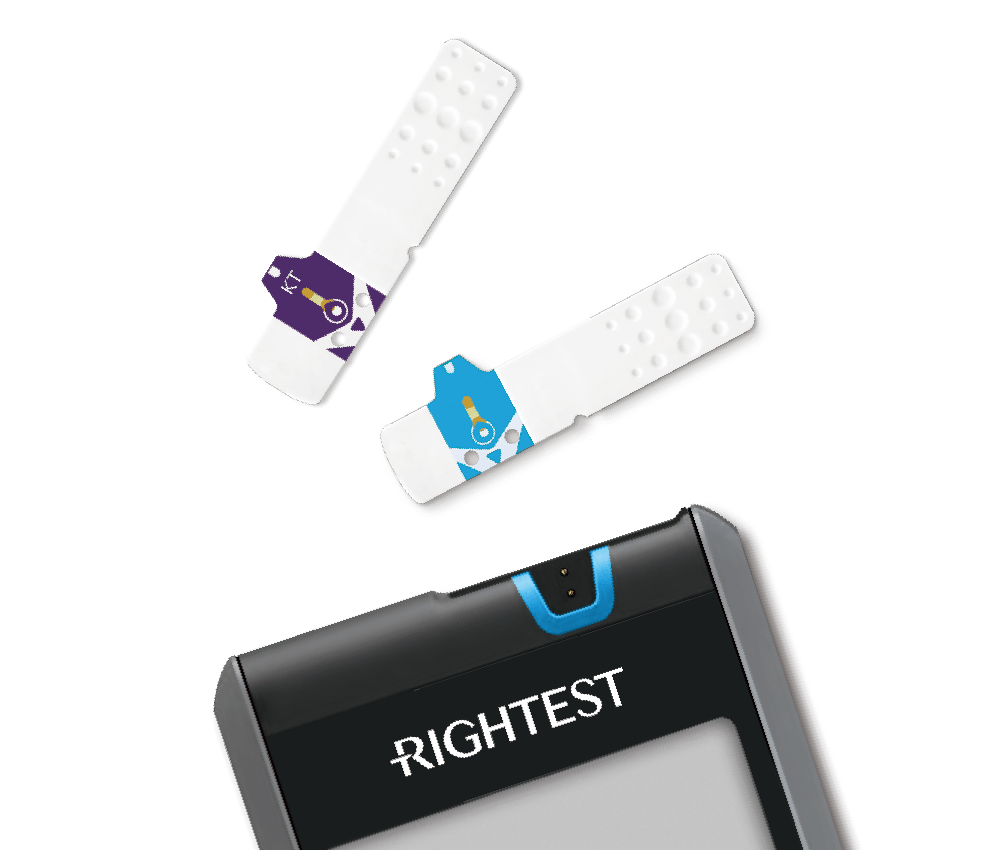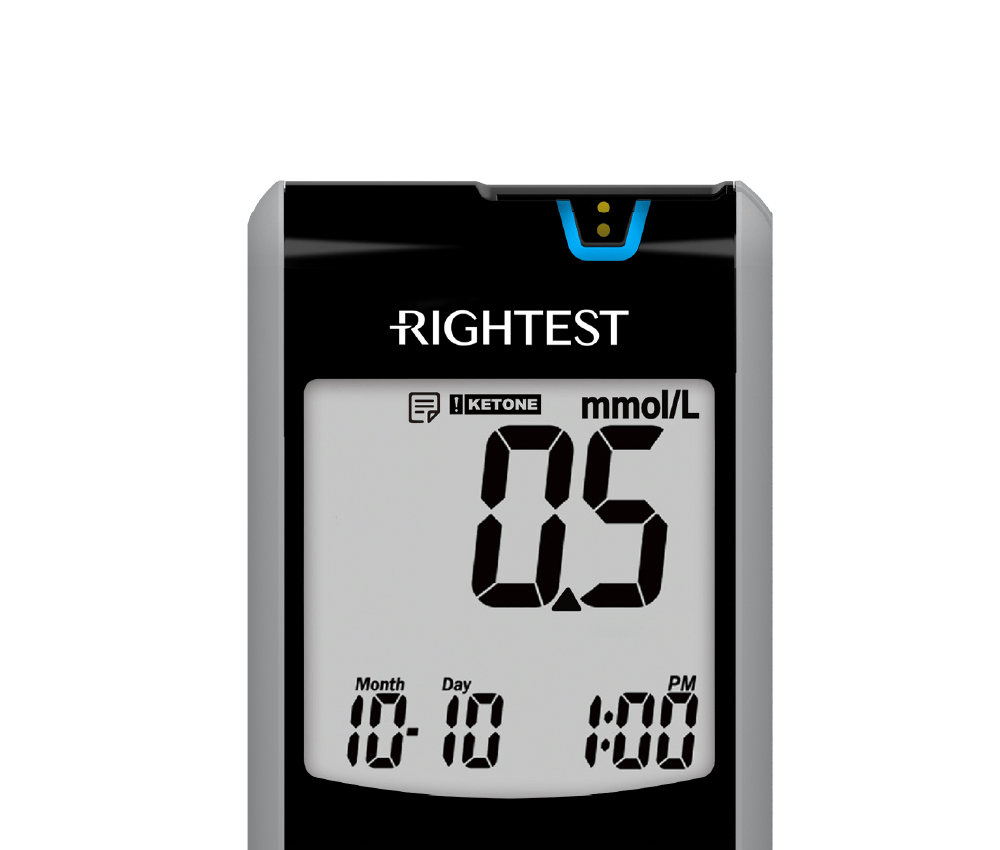 Markers
Wake up

Exercise

Bedtime

Midnight

Before meal

After meal
Auto-Coding
Prevent human error with accurate test results.
After inserting a ketone test strip,
it automatically converts to ketone monitoring mode.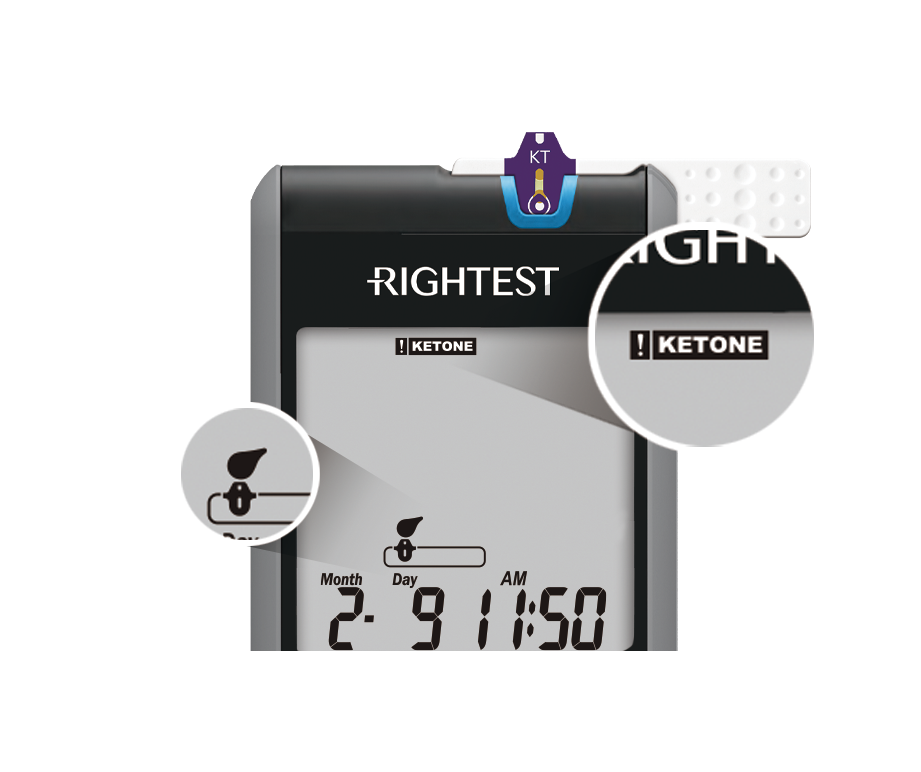 How it works
1

Insert the test strip and the meter will perform automatic coding.

2

While the blood drop symbol is flashing, please apply a tiny blood sample.

3

Wait till the countdown ends, the result will appears.

4

Take the test strip totally out of test strip port without touching blood sample.
Max Dual Specifications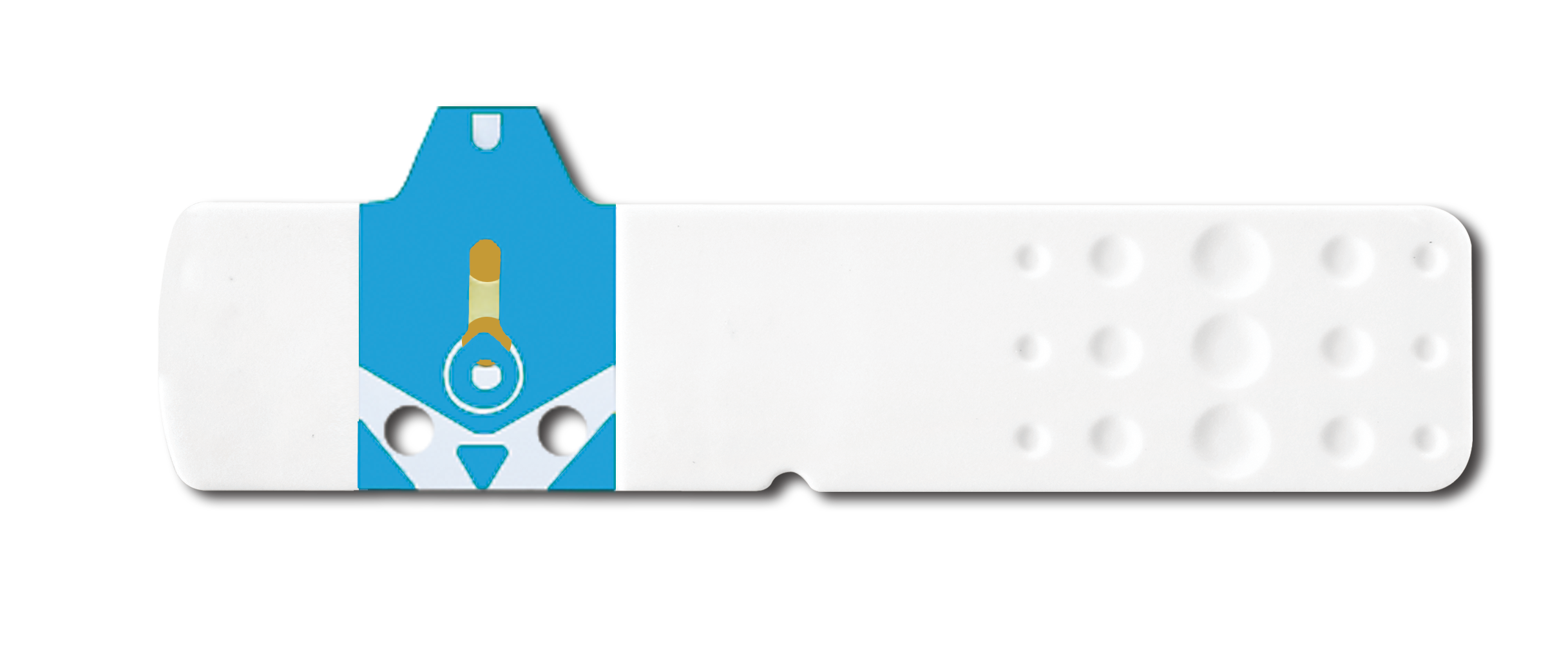 | | | |
| --- | --- | --- |
| Test strip | Glucose Test Strip | |
| Coding | Auto-coding | |
| Measurement technology | GDH / Electrochemical sensor | |
| Blood sample source | Capillary whole blood drawn from fingertip, palm or forearm, as well as venous, arterial and neonatal whole blood samples. | |
| Minimum sample volume | 0.75 µL | |
| HCT range | 10 - 70% | |
| Measuring range | 0.6 - 33.3 mmol/L | |
| Test Time | 5 seconds | |
| Meter dimensions (L x W x H) | 50.0 x 82.0 x 15.5 mm | |
| Display area (L x W) | 40.7 x 40.2 mm | |
| Weight (with battery) | 59.0 ± 5 g | |
| Power supply | 1 x CR2032 battery | |
| Memory capacity | 500 blood glucose and ketone test results | |
| Operating temperature | 6 - 44°C (43 - 111°F) | |
| Operating relative humidity | 10 - 90% | |
| Meter storage conditions | -10 - 60°C (14 - 140°F) | |
| Test strip storage conditions | 4 - 30°C (39 - 86°F) and 10 - 90% relative humidity | |
| | | |
| | | |
---
| | | |
| --- | --- | --- |
| Test strip | | Ketone Test Strip |
| Coding | | Auto-coding |
| Measurement technology | | Dehydrogenase Electrochemical Sensor |
| Blood sample source | | Capillary whole blood can be sampled from the fingertip |
| Minimum sample volume | | 0.75 µL |
| HCT range | | 20 - 70% |
| Measuring range | | 0.0 - 8.0 mmol/L |
| Test Time | | 10 seconds |
| Meter dimensions (L x W x H) | | 50.0 x 82.0 x 15.5 mm |
| Display area (L x W) | | 40.7 x 40.2 mm |
| Weight (with battery) | | 59.0 ± 5 g |
| Power supply | | 1 x CR2032 battery |
| Memory capacity | | 500 blood glucose and ketone test results |
| Operating temperature | | 10 - 40°C (50 - 104°F) |
| Operating relative humidity | | 10 - 90% |
| Meter storage conditions | | -10 - 60°C (14 - 140°F) |
| Test strip storage conditions | | 4 - 30°C (39 - 86°F) and 10 - 90% relative humidity |
Downloads
Max Dual User's Manual
Test Strip Guide
Instructions for Lancing Device