GM280 / GM280B GM280/GM280B
GM280 / GM280B
Trusted Results. Anytime. Anywhere.
A simple model that satisfies all your needs. Easy holding in one hand coupled with auto-coding accuracy keeps things uncomplicated and keeps you focused on the real goal: good glucose management.
Full compliance with EN ISO 15197: 2015 and ISO 15197: 2013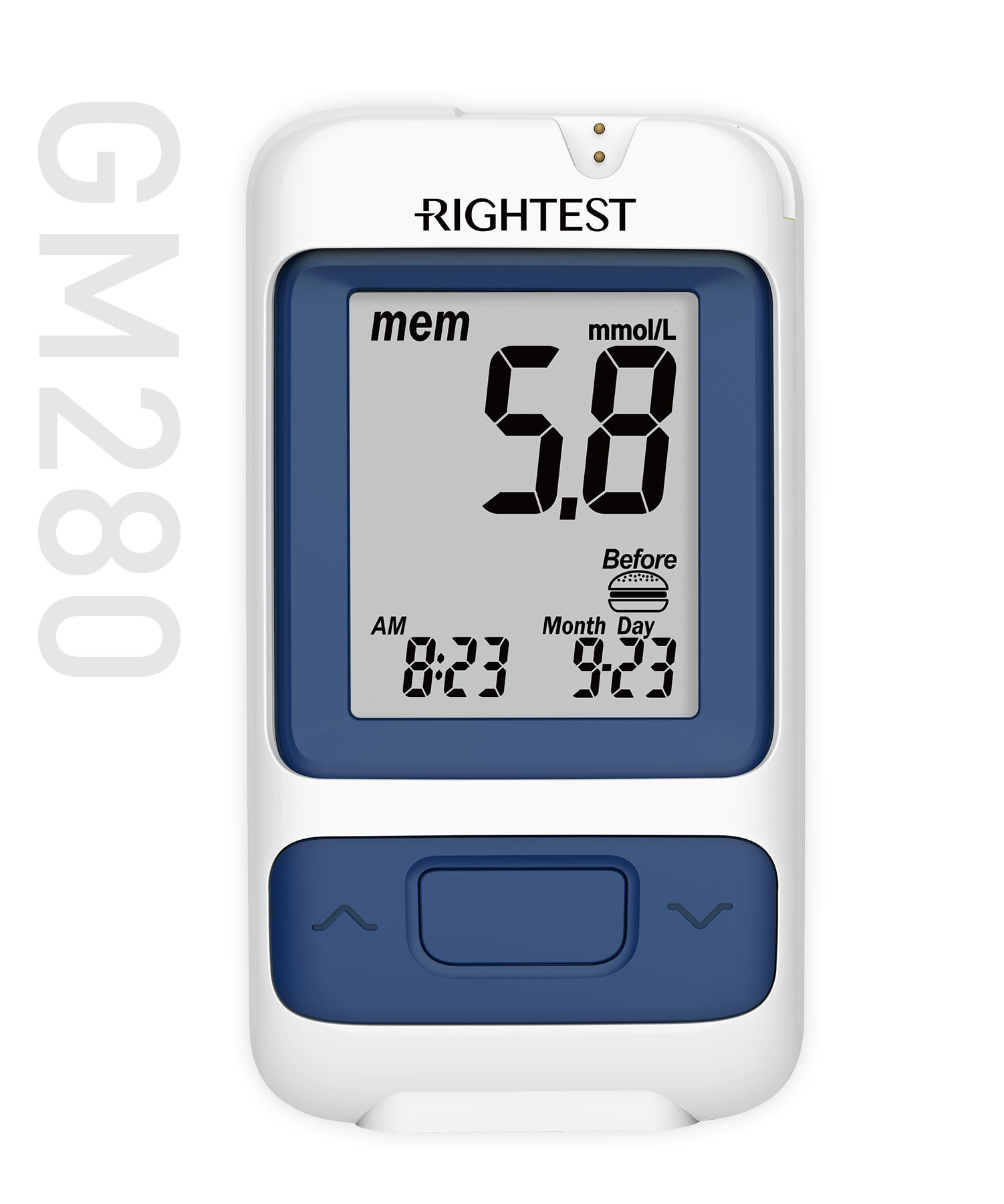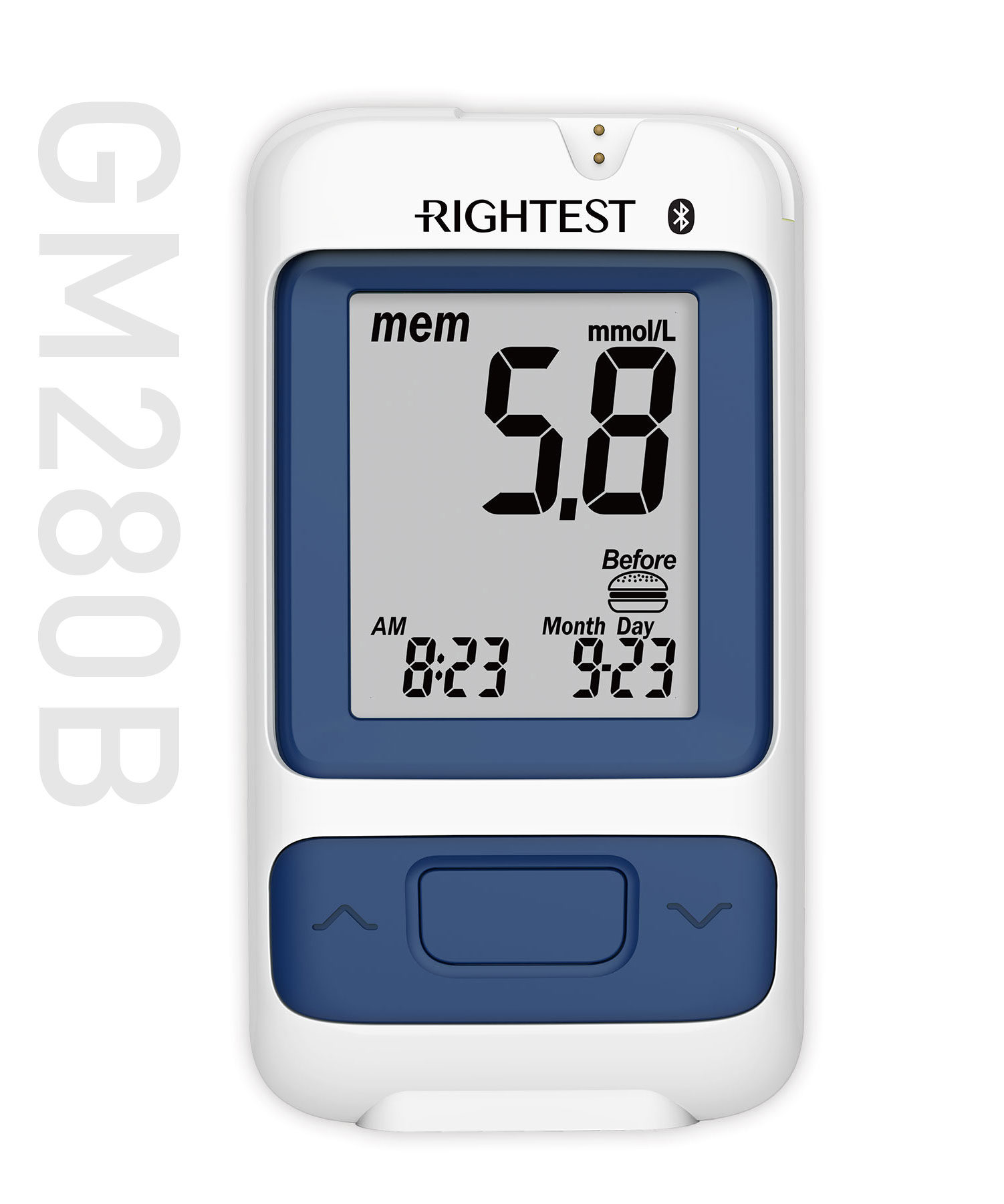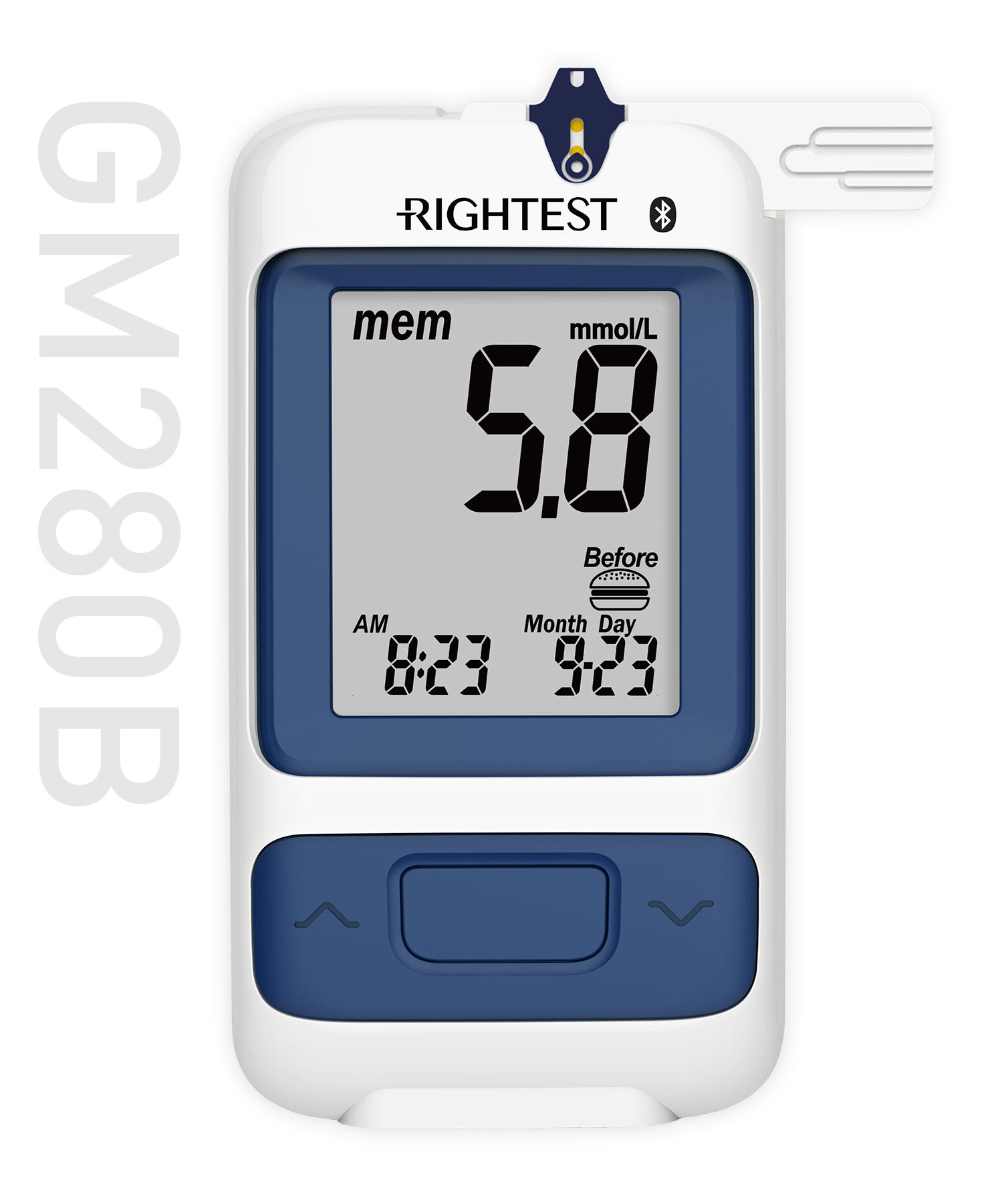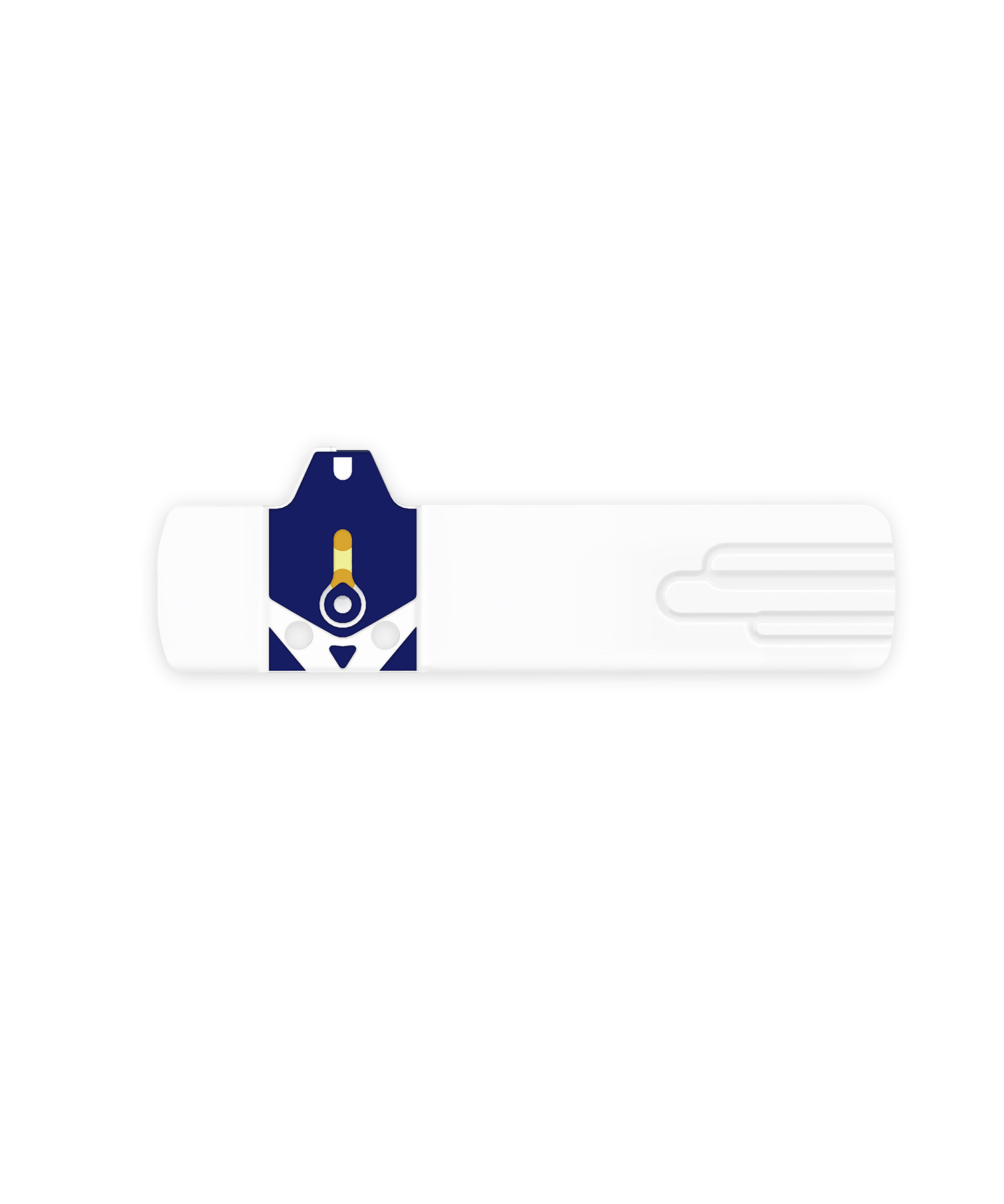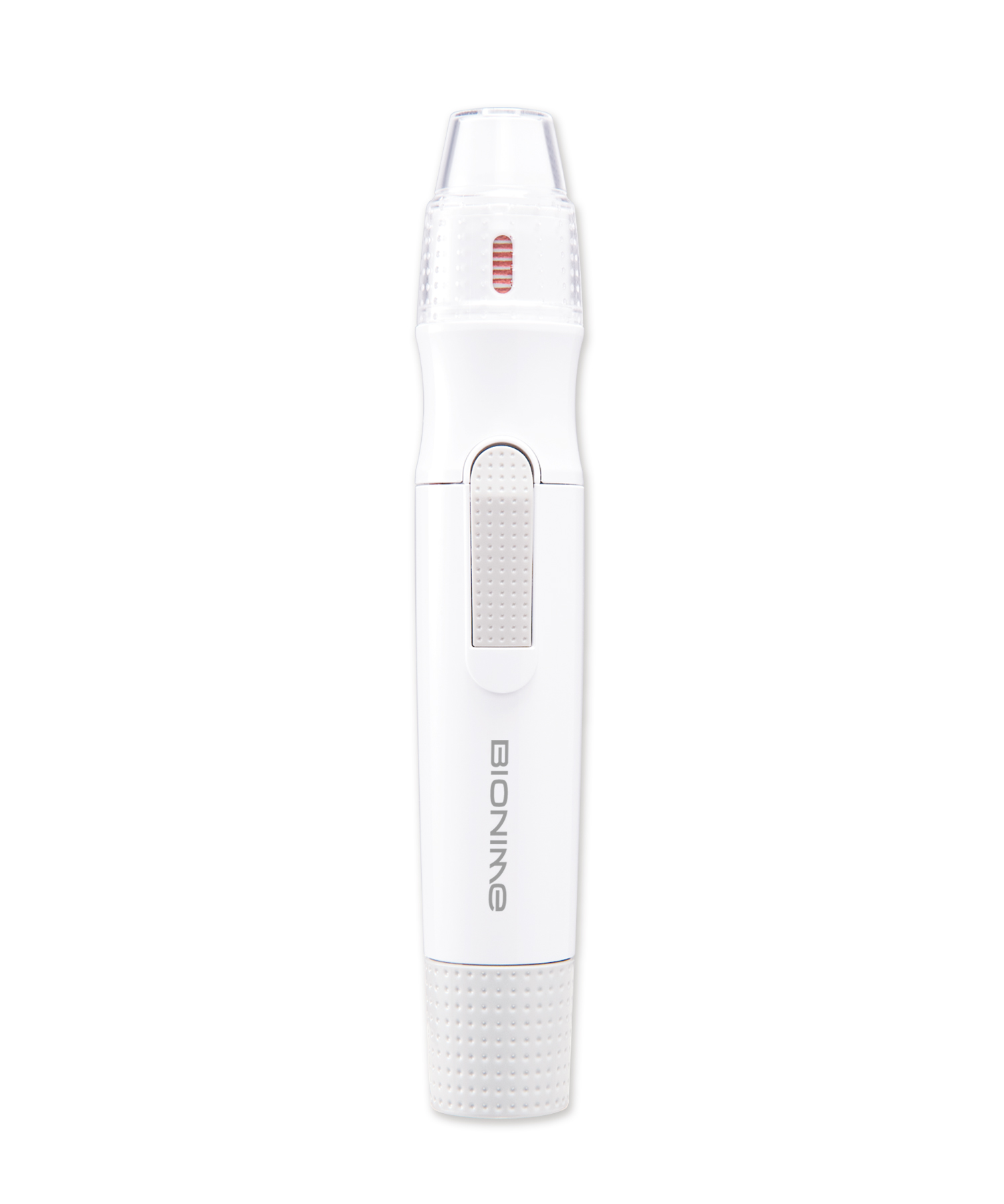 Side-Insert Design

Easy to handle and prevents blood contact for excellent hygiene.

Proprietary Strips

Enhanced size for improved grip, ensuring accuracy and precision.

Alternative Test Sites Accepted

Allows testing at various sites on the body.

Auto-Coding

Eliminates the need for manual coding and delivers maximum accuracy

Meal Markers

Record and compare pre- and post-prandial results to understand how food affects your blood glucose.

Bluetooth Connectivity*

Easy, wireless data transfer.
*Bluetooth connectivity available with GM280B only. Transfer results results wirelessly to the Rightest CARE App.
Bionime Bluetooth BGMs
Unlock the full potential of seamless data transfer
Simple Storage
Immediate Upload
Glucose Analysis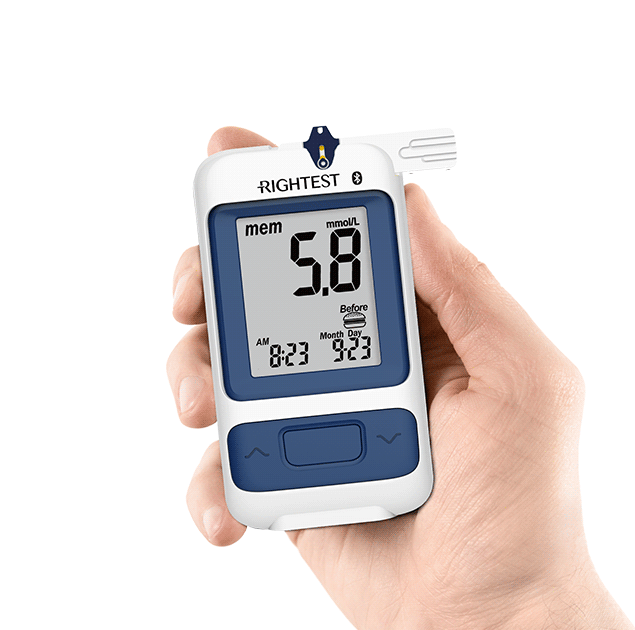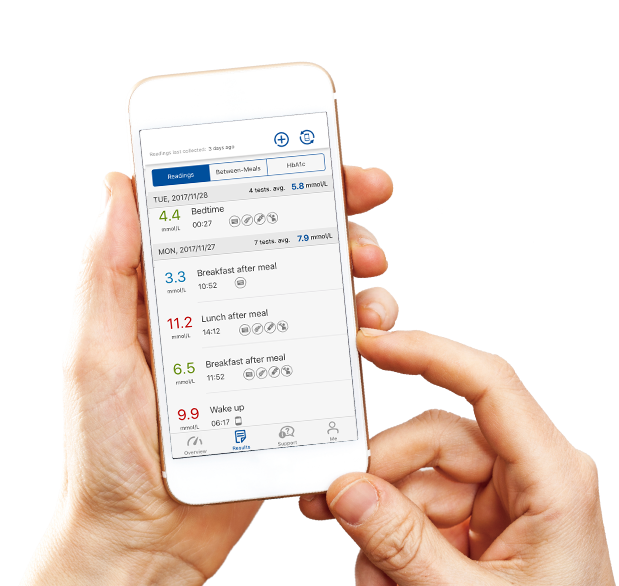 Sync with Rightest CARE App
Glucose Management Made Simple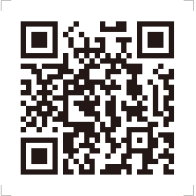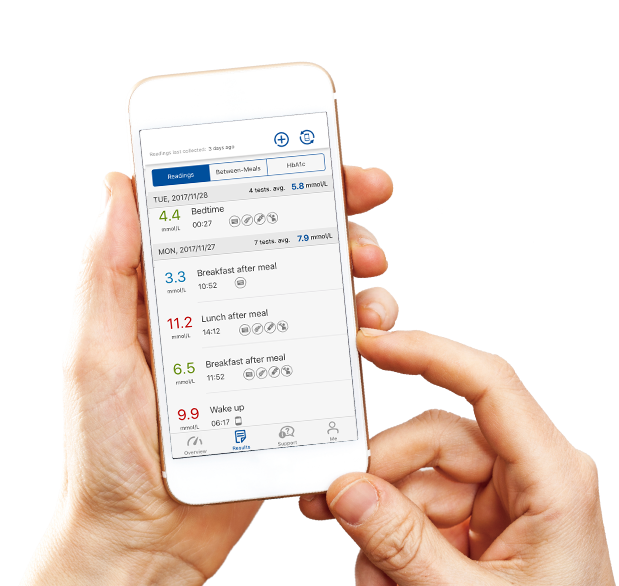 How it works
1

Insert the strip into the socket of the meter. Calibration will occur automatically.

2

Touch a blood sample against the sample entry port of the strip.

3

After 5 seconds, the test result will appear.

4

Rotate and pull upwards to remove the test strip.
GM280 / GM280B Specifications
Test strip
GS280
Coding
Auto-coding
Enzyme / Measurement technology
GOD / Electrochemical sensor
Blood sample source
Capillary whole blood
Minimum sample volume
0.75 µL
HCT range
30 - 57%
Measuring range
0.6 - 33.3 mmol/L (10 - 600 mg/dL)
Meter dimensions (L x W x H)
82.0 x 45.0 x 15.5 mm (3.23 x 1.77 x 0.61 inch)
Display area (L x W)
34.0 x 27.5 mm (1.34 x 1.09 inch)
Weight (with battery)
43.0 ± 5 g
Power supply
1 × CR2032 battery
Memory capacity
500 test results with date and time
Operating temperature
10 - 40°C (50 - 104°F)
Operating relative humidity
10 - 90%
Meter storage conditions
-10 - 60°C (14 - 140°F)
Test strip storage conditions
At 4 - 30°C (39 - 86°F), and below 90% relative humidity
Bluetooth version (For GM280B)
4.0
Accuracy
For glucose concentrations < 5.5 mmol/L (100 mg/dL),
95% of measured glucose values within ± 0.83 mmol/L (15 mg/dL) of reference measurements.
For glucose concentrations ≥ 5.5 mmol/L (100 mg/dL),
95% of measured glucose values within ± 15% of reference measurements.
Precision
For glucose concentrations < 5.5 mmol/L (100 mg/dL), SD < 0.28 mmol/L (5 mg/dL)
For glucose concentrations ≥ 5.5 mmol/L (100 mg/dL), CV < 5%
Fully compliant with ISO 15197:2013. (For other received credentials, please contact us.)