GM700 Pro
The Highest Standards Applies
The Rightest GM700 Pro is featuring a professional blood glucose meter and related software. With this system, all inpatient blood glucose readings can be recorded and integrated automatically into a hospital data management system—from every corner of the hospital—via wireless data transmission.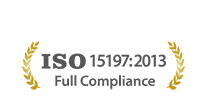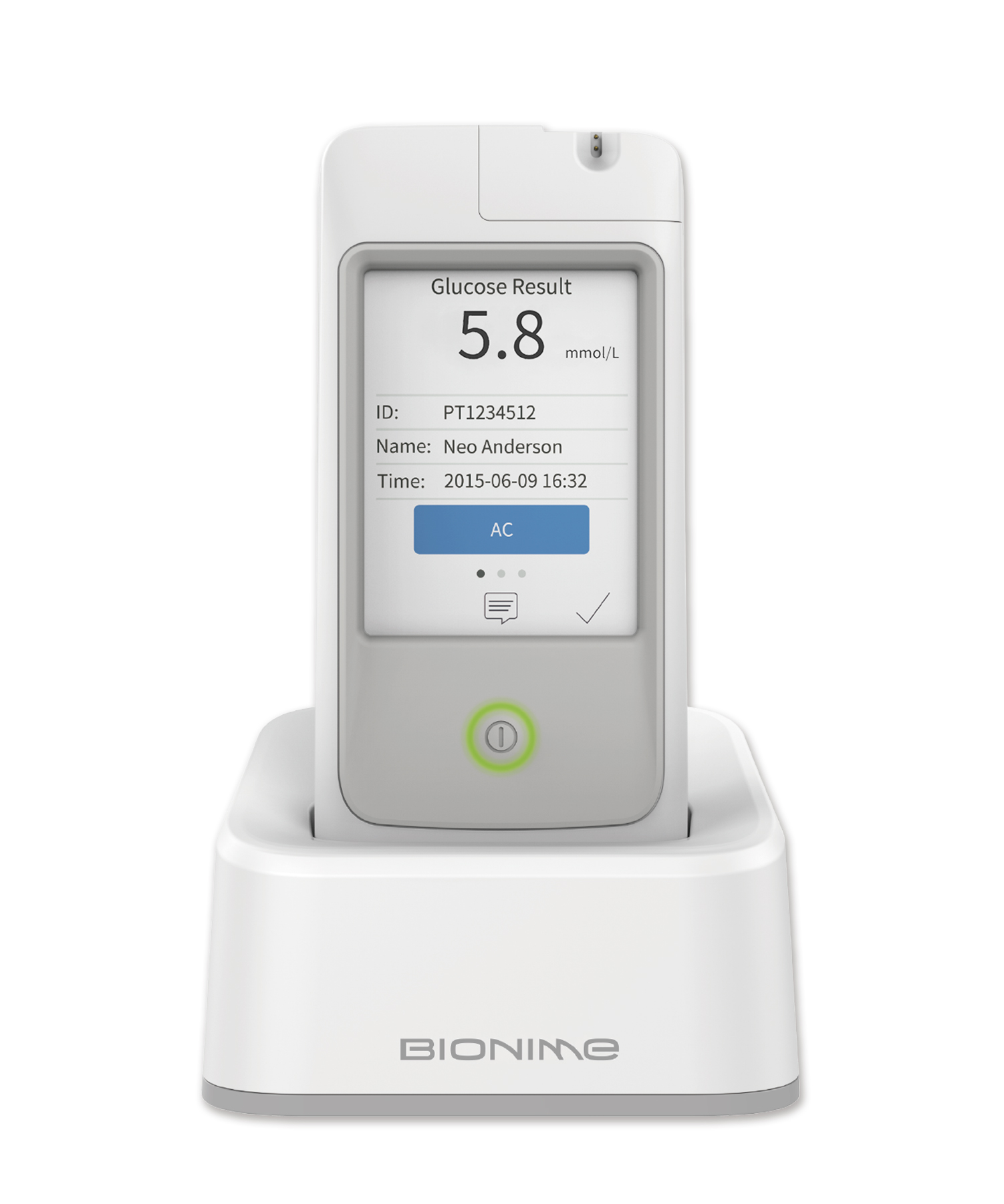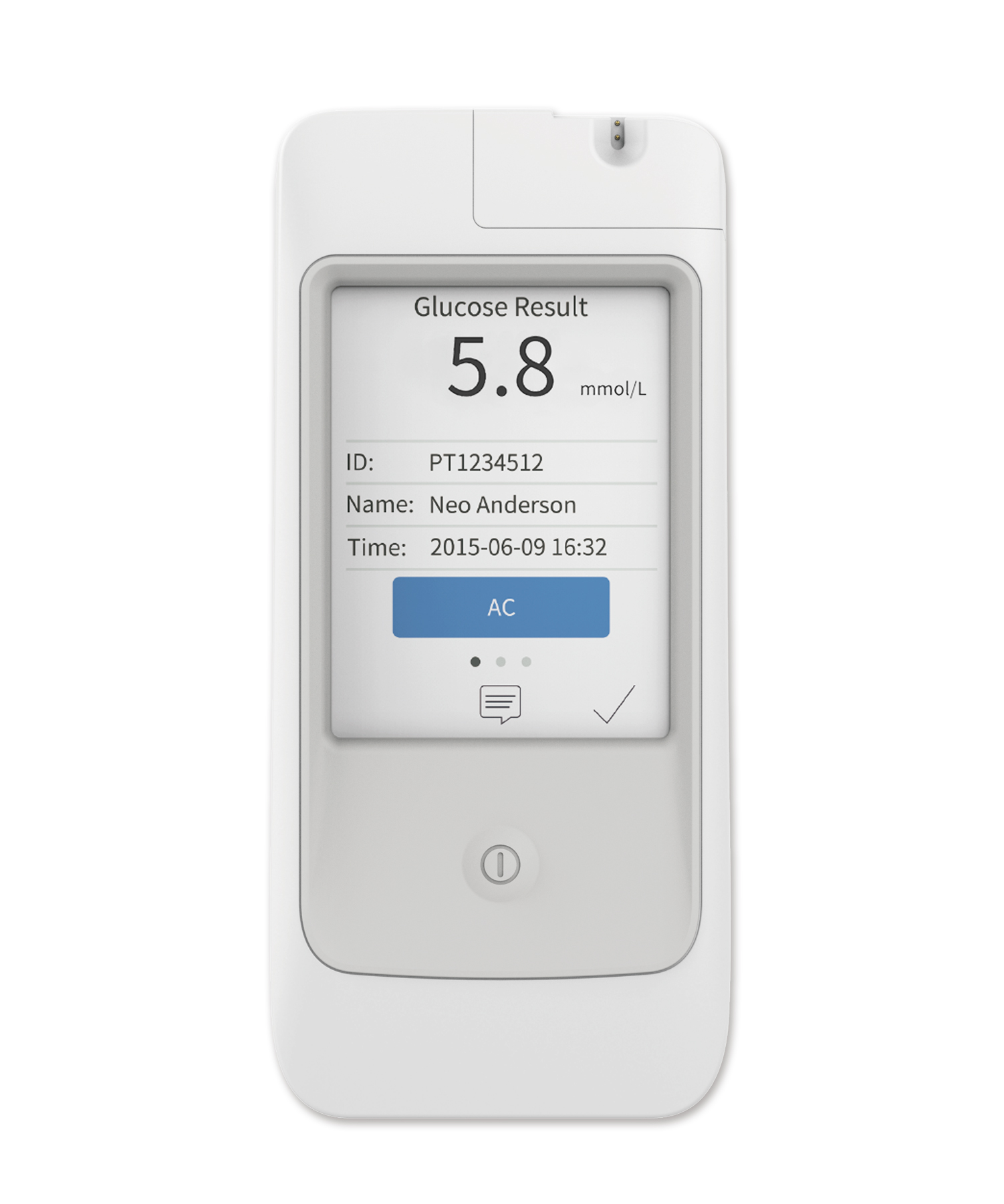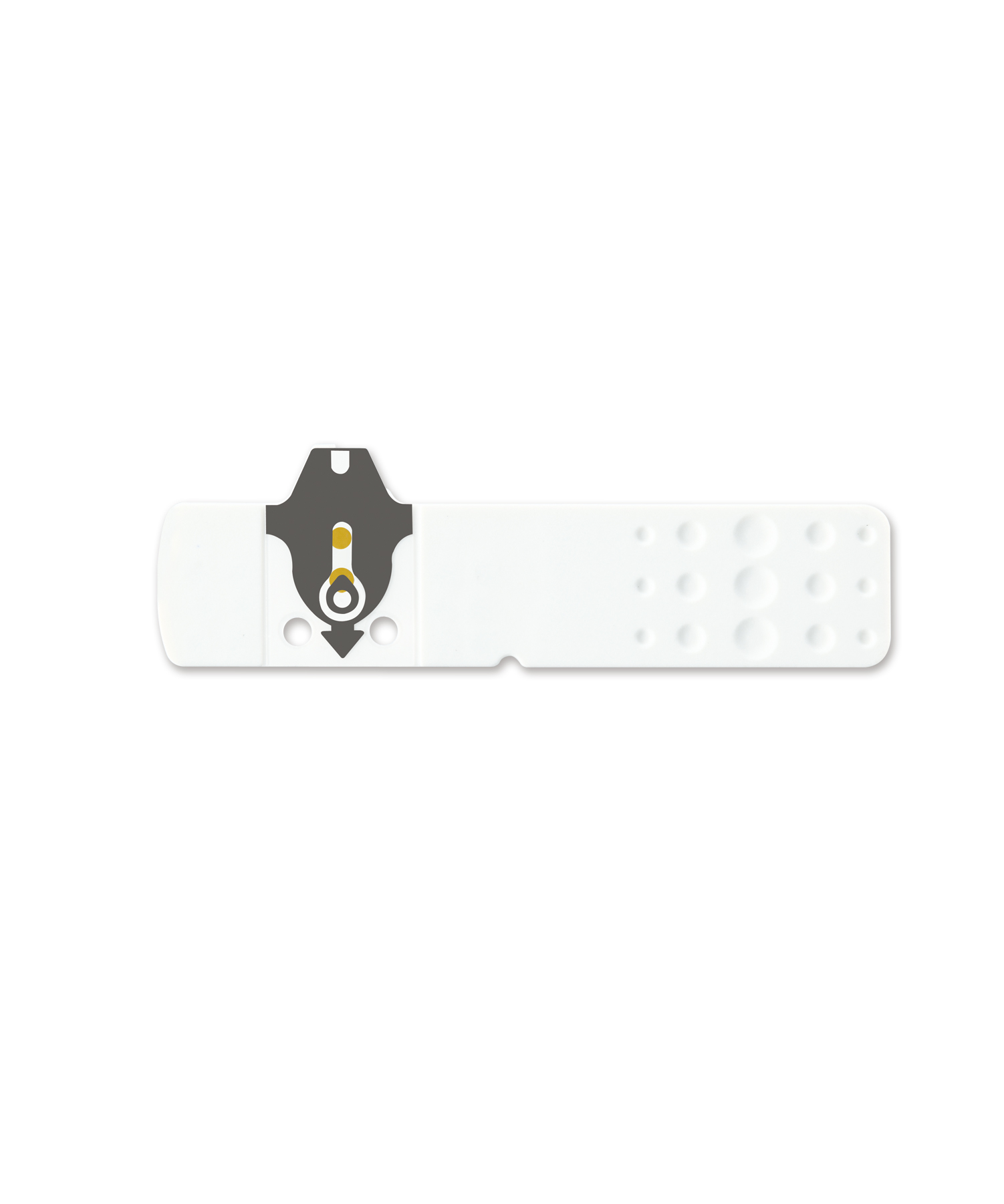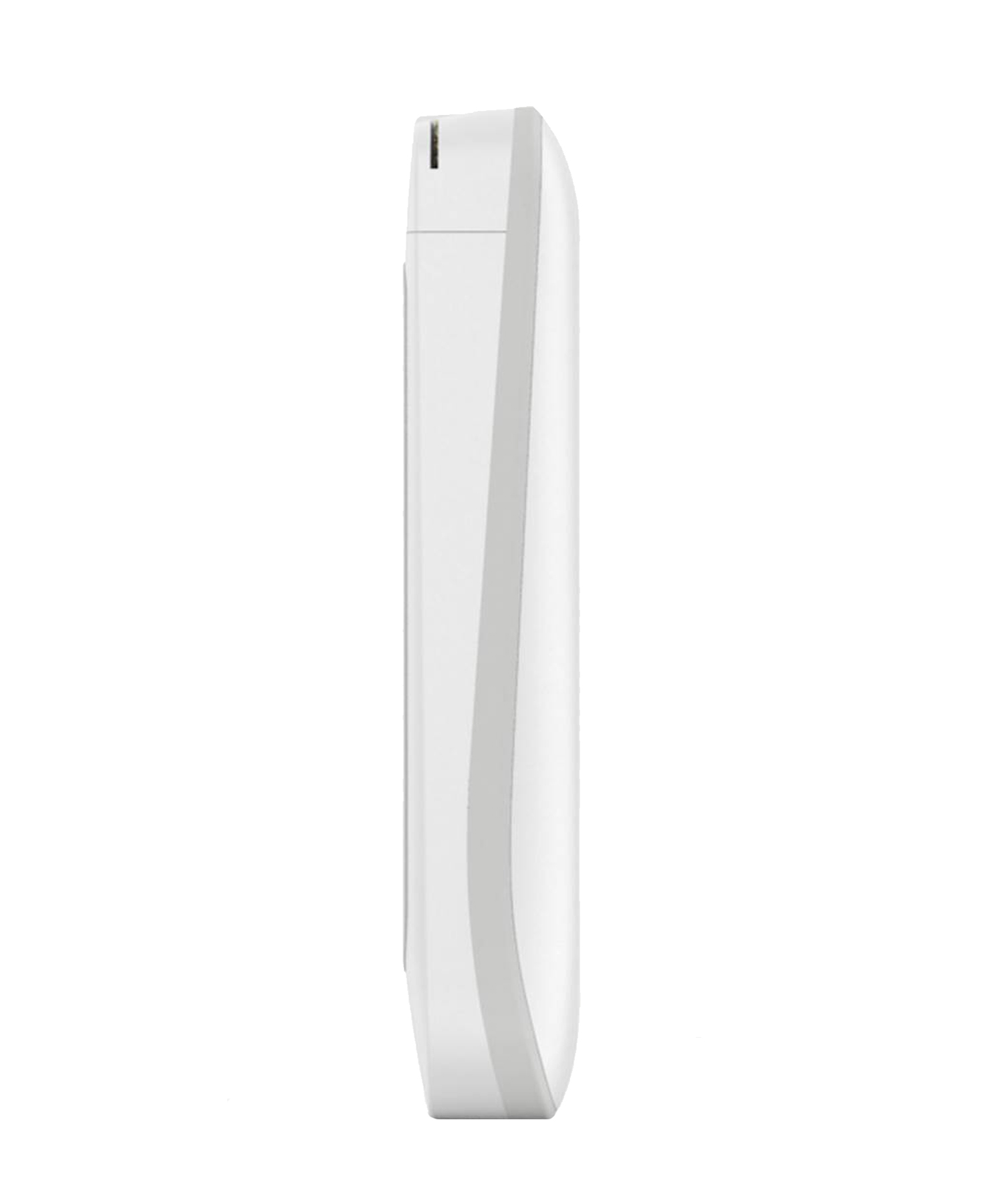 Replaceable Strip Holder

Eliminates the contamination caused by blood samples handling through convenient strip holder exchange.

Wide HCT range

Measures glucose value of extreme hematocrit range, like neonate, elder, anemia patient.

Prevent Blood Contact

The innovative side-insert design ensures better hygiene.

Barcode scanner

Both 1D and 2D barcodes are supported.

Auto coding

Eliminates the needs for manual coding and delivers better accuracy than no coding.

Ergonomic design and user friendly

Lightweight, comfy size to hold and intuitive user interface.
Ergonomic design and user friendly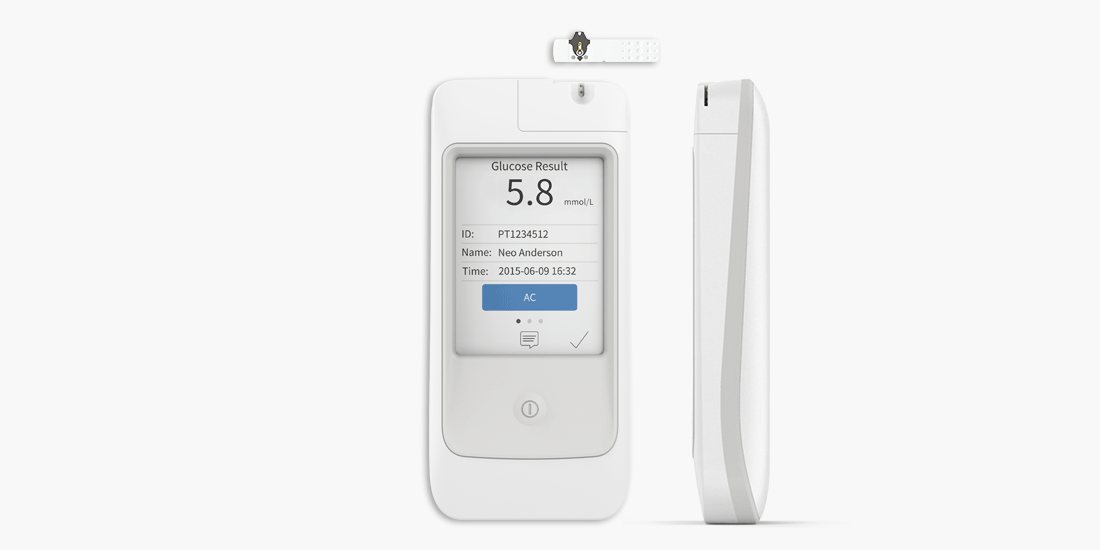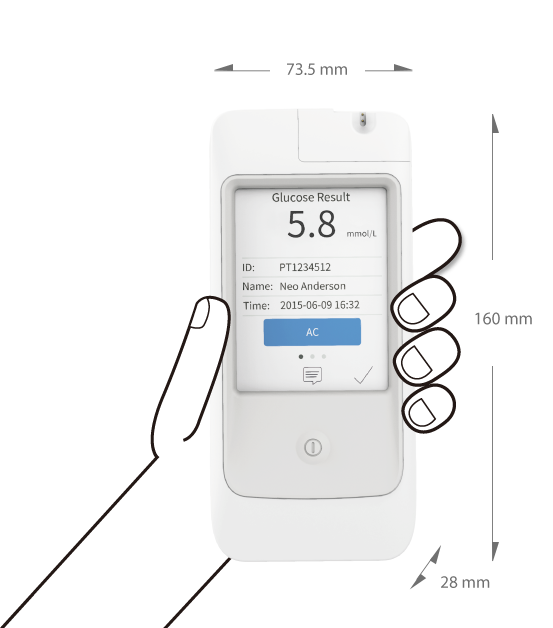 Ergonomic design for female
Lightweight (only 260g), comfy size to hold with ease.
Barcode scanner
Scan from the bottom of the meter, harmless for patients' eyes. Both 1D/2D barcodes are supported .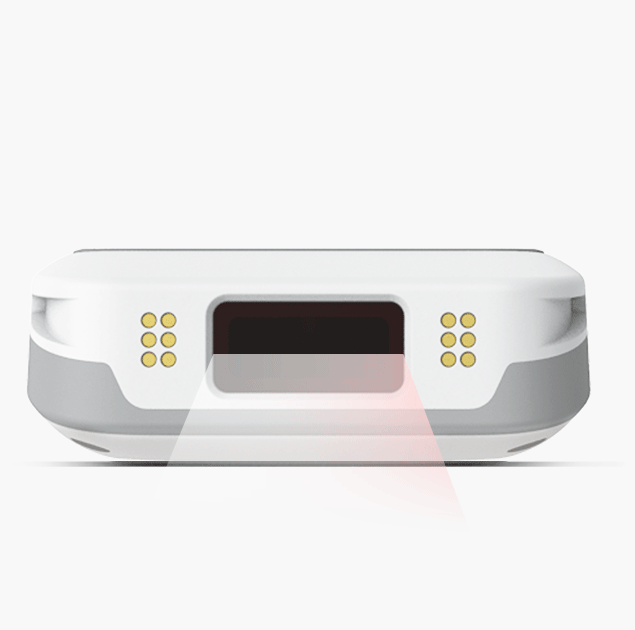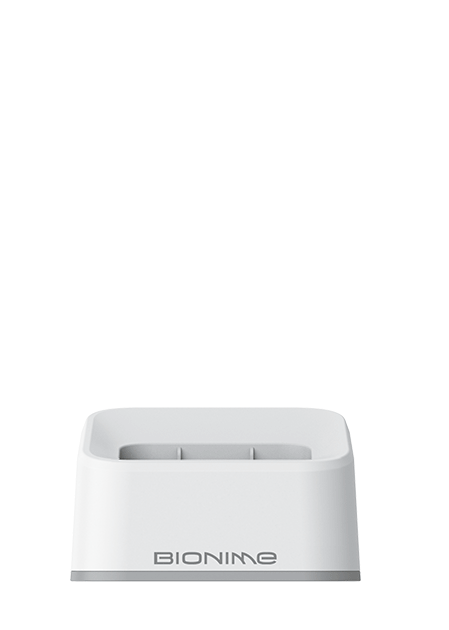 Built-in WIFI module
Real-time data transmission ensures data record corrective.
Docking station for charging & synchronization to diabetes management system.
Multiple Login Methods
ID verification for authority & access control.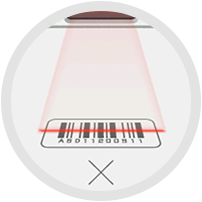 Method 1Barcode scanning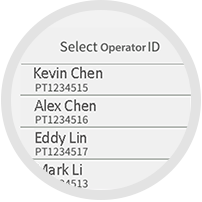 Method 2List selection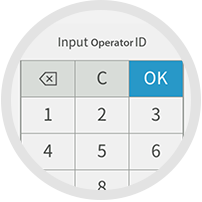 Method 3Manual Key-in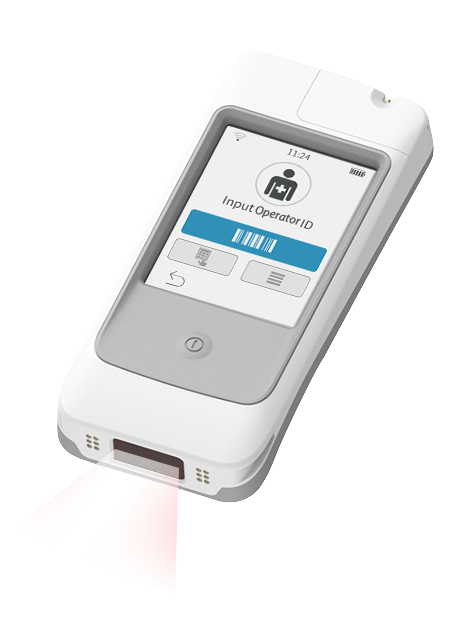 Patient identification
Easy, efficient retrieve patient info. via barcode scanning.
i.e. patient ID, full name, birthday, & gender, etc.
Doctor orders check-ups
Retrieve doctors' orders on screen immediately.
Expiration info check-up
Input the strip lot number, users can quickly see the expiration date to avoid using expired strips.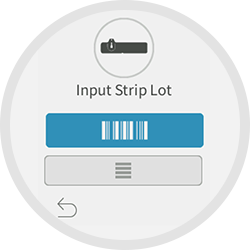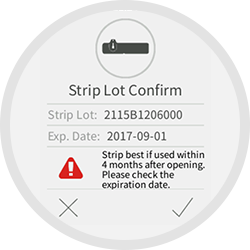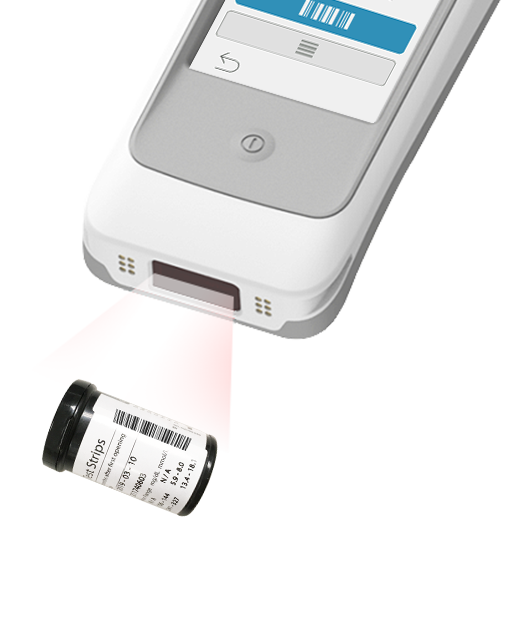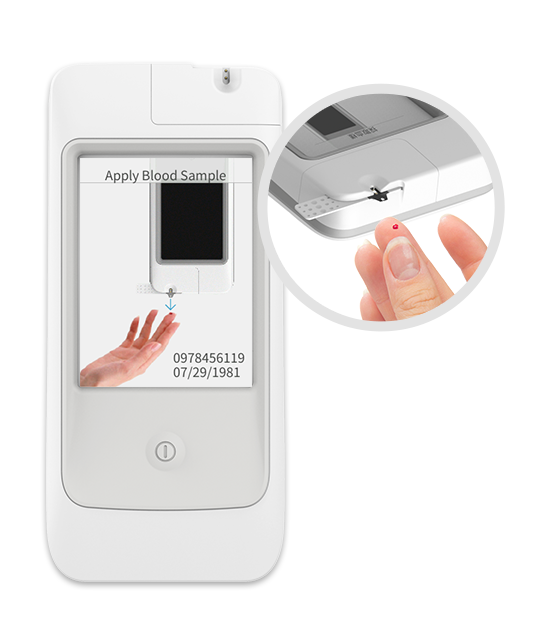 Intuitive operational direction
Guide operator step by step to eliminate error.
RIGHTEST CARE software
Powerful but Free-of-charge

How it works
1

Insert the strip into the strip port.

2

Apply the blood.

3

The blood glucose result will appear.

4

Rotate and pull up the test strip.
GM700 Pro Specifications
Test strip
GS700
Coding
Auto coding calibration
Enzyme / Measurement technology
GDH / Electrochemical sensor
Blood sample source
Capillary, venous, arterial and neonatal whole blood
Minimum sample volume
0.75 microliters (0.00075c.c.)
HCT range
Glucose concentrations ≦ 11.1mmol/L(200mg/dL), HCT range 20 - 70%
Glucose concentrations > 11.1mmol/L(200mg/dL), HCT range 20 - 60%
Measuring range
10 - 600mg/dL (0.6 - 33.3mmol/L)
Meter dimensions (L x W x H)
160.0 x 73.5 x 28.0 mm
Display area (L x W)
53.3 x 70.1 mm
Weight (with battery)
285.0 ± 10 g
Power supply
Rechargeable Li Battery
Memory capacity
Measurement results 5,000 readings
Operating temperature
6 - 44℃ (43 - 111°F)
Operating relative humidity
10 - 90%
Meter storage conditions
-10 - 60°C (14 - 140°F)
Test strip storage conditions
4 - 30°C (39 - 86°F), < 90% relative humidity
Accuracy
Glucose concentrations < 100mg/dL (5.5mmol/L), error within ± 15mg/dL (0.83mmol/L)
Glucose concentrations ≧ 100mg/dL (5.5mmol/L), error within ± 15%
Precision
Glucose concentrations < 100mg/dL (5.5mmol/L), SD < 5mg/dL
Glucose concentrations ≧ 100mg/dL (5.5mmol/L), CV < 5%