Rightest CARE Rightest CARE App
Rightest CARE
Good Bye Log Book,
Say Hello to CARE App!
The CARE App provides users with a brilliant solution for personal diabetes management.It helps you to easily keep your blood glucose fully on track at your fingertips.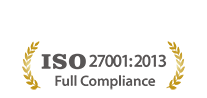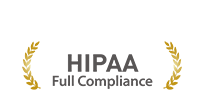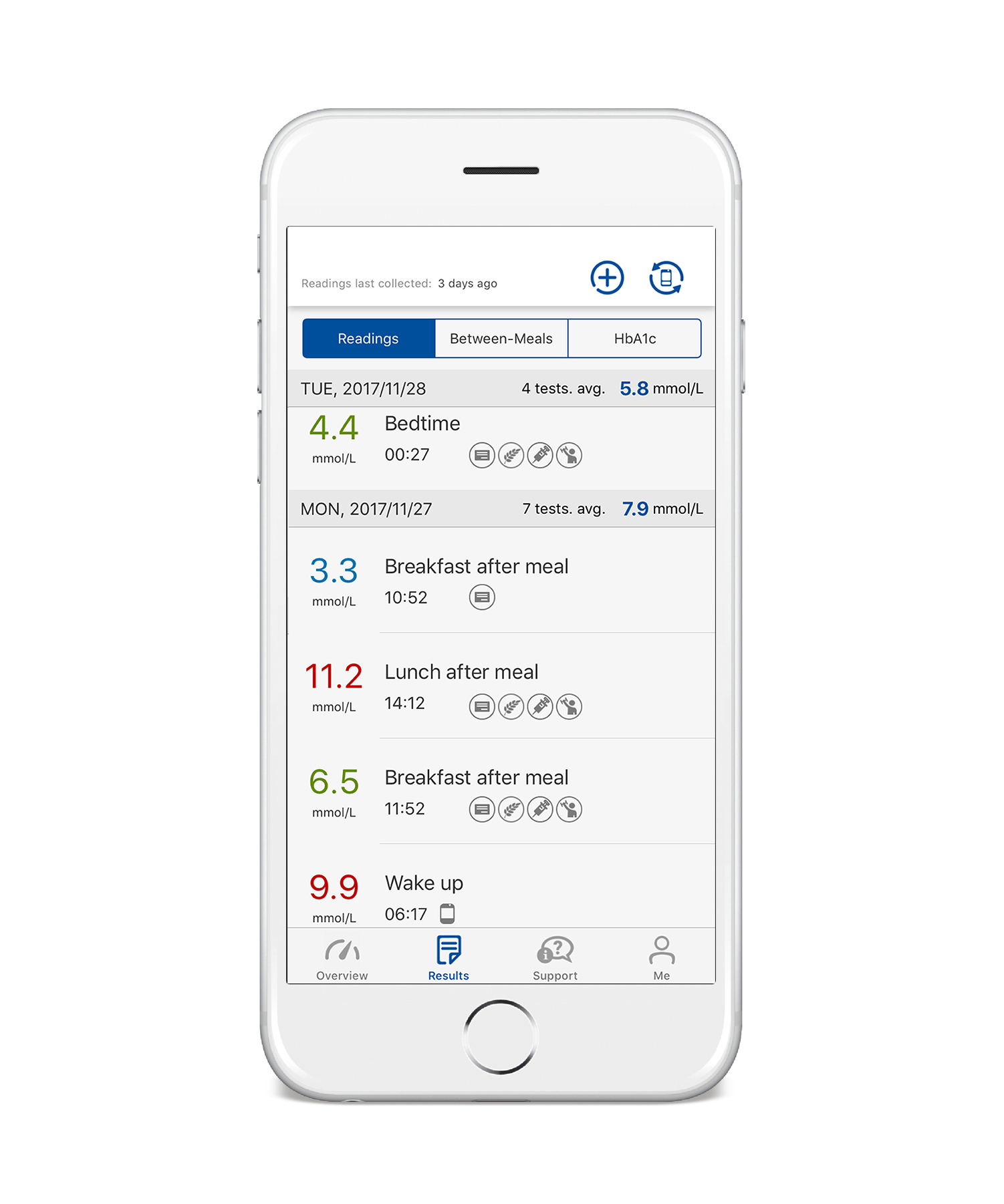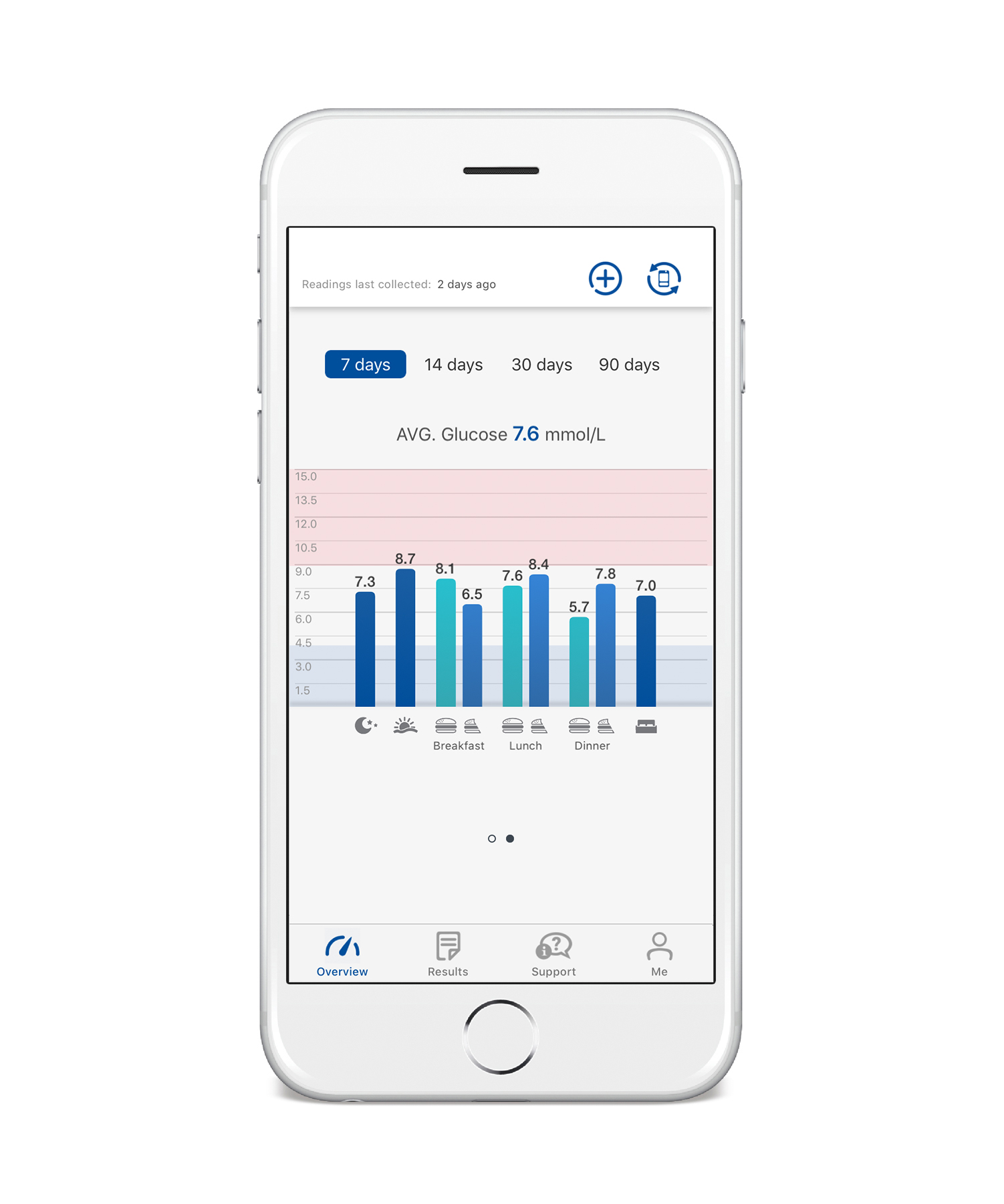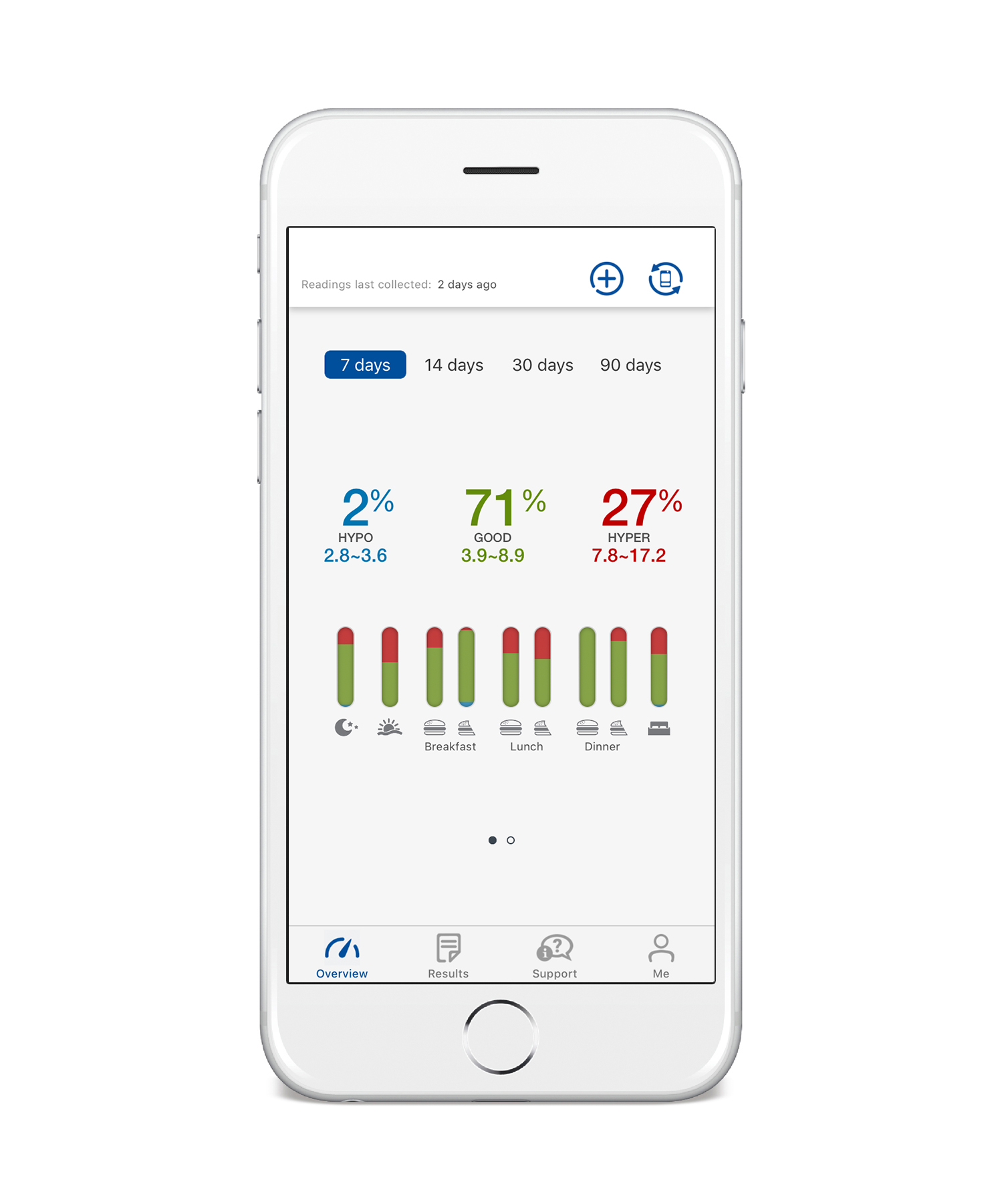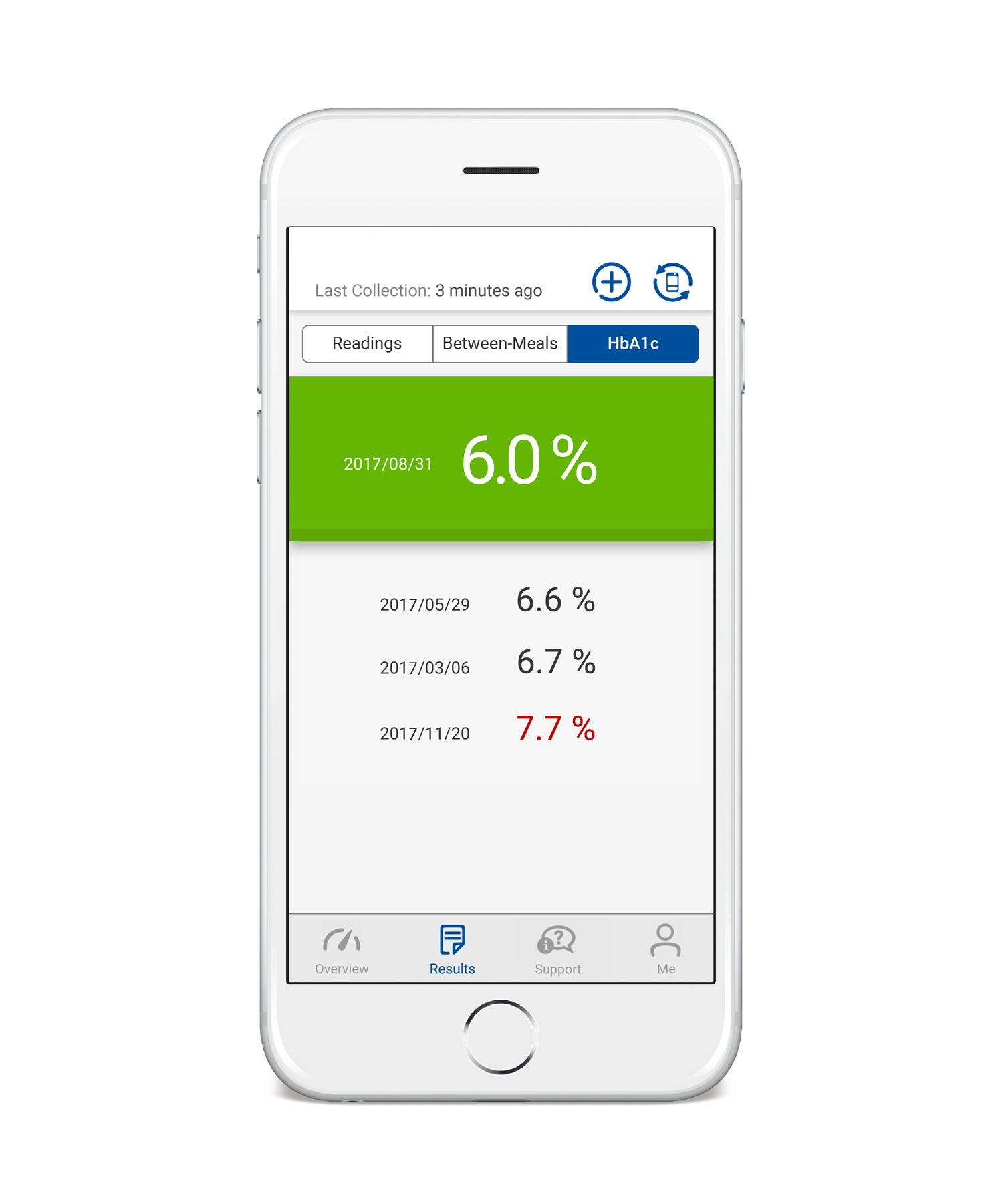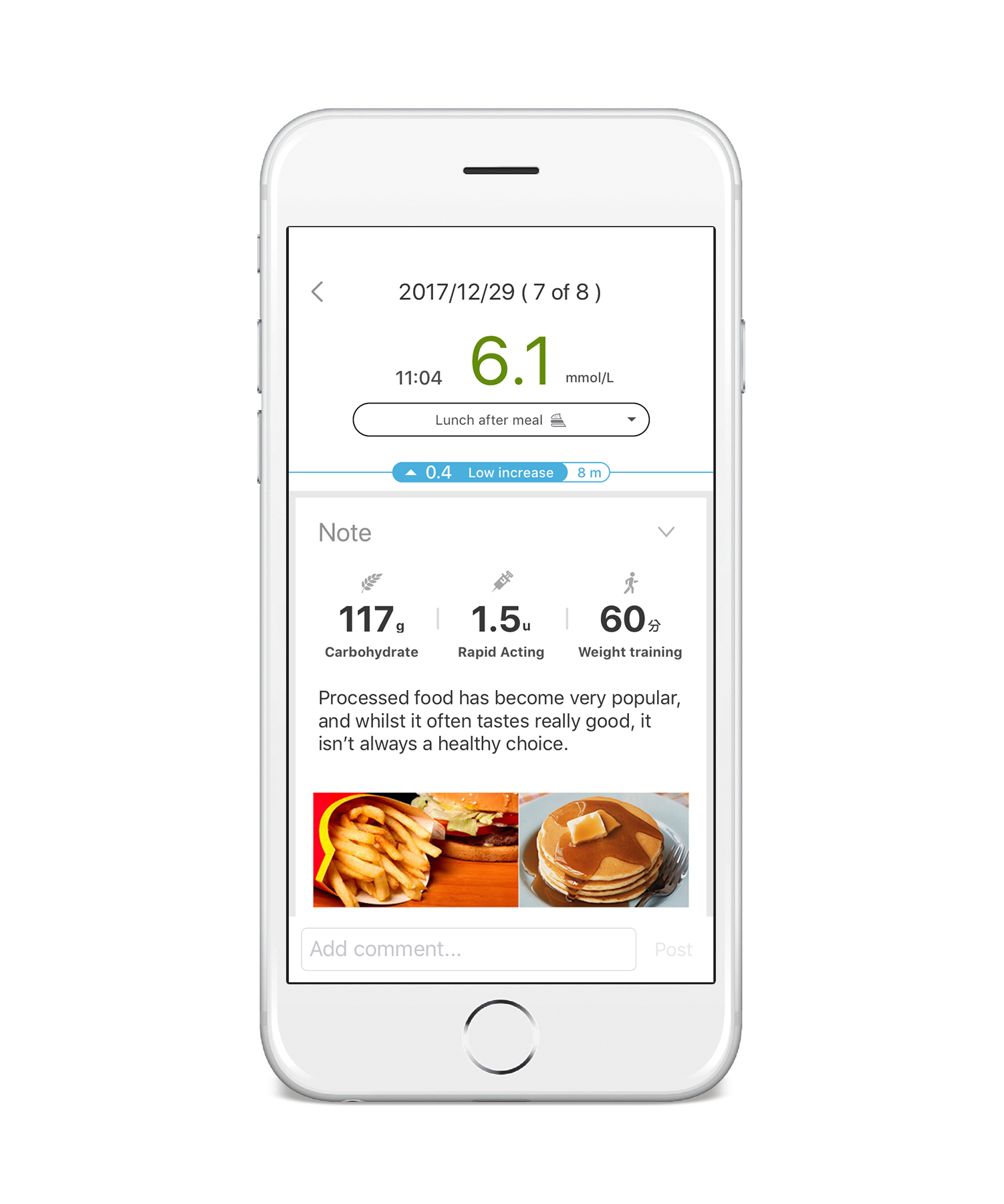 Complete blood sugar management

.Insulin records, photos upload, and carbs notes, etc.
.Status indicators (i.e. dawn, before/after meals, bed time, etc.)
.Synchronous HbA1c record from hospital.

Intuitive statistics dashboard

.Indication of abnormal blood glucose change of before and after meals.
.Percentage of hypers and hypos.
.Average of blood glucose in different status.

Personalization

.Customized schedule of measurement.
.Targets of blood glucose settings.
.Personalized daily schedule.

Online Service Available

.Detailed operating guideline.
.Frequently asked questions.
.Prompt response for trouble shooting.

Knowledge Center

.Comprehensible knowledge-based articles.
.Correct concept of diabetes education.
Complete blood sugar management
Mark the measured state:
Wake up, Before/ After meals and bedtime.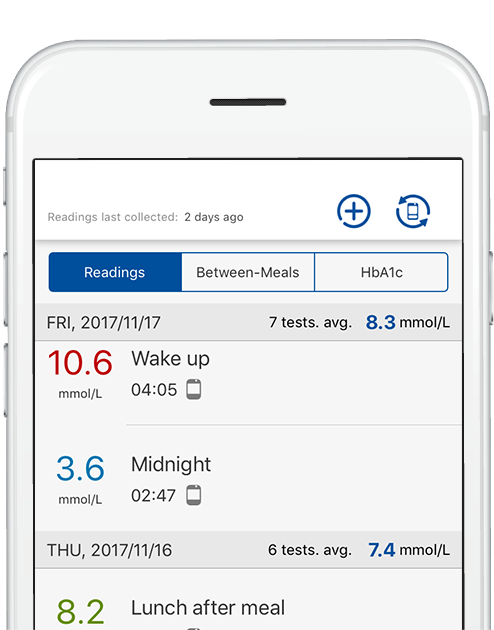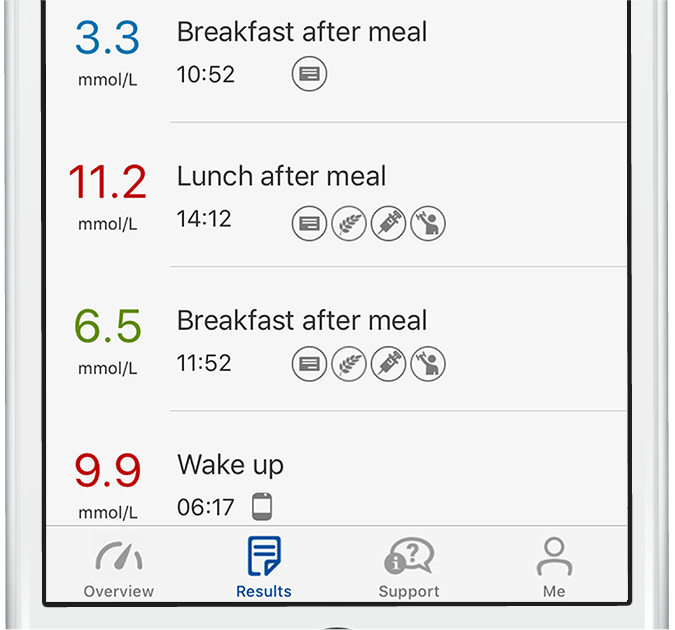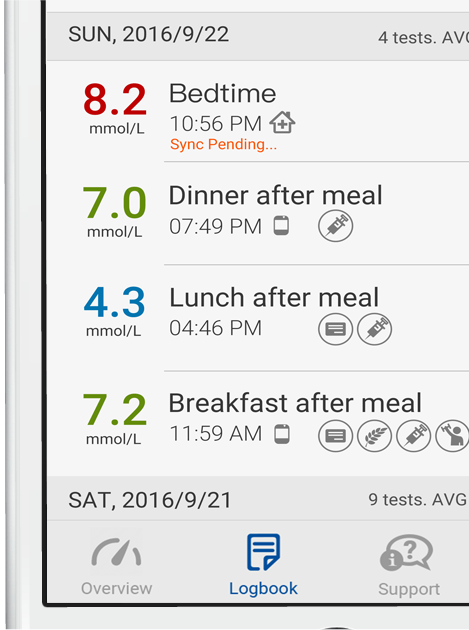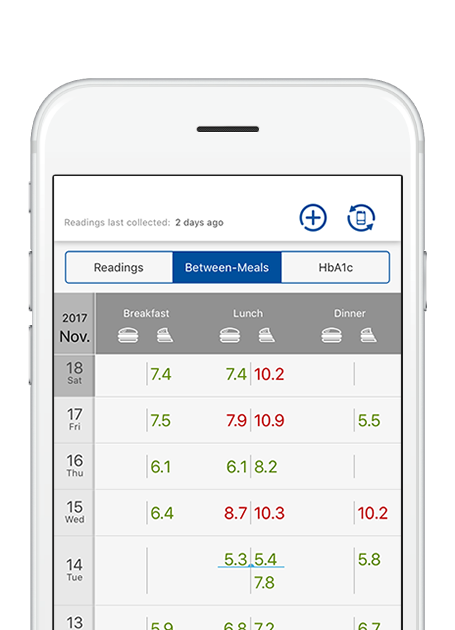 Between-meal Patterns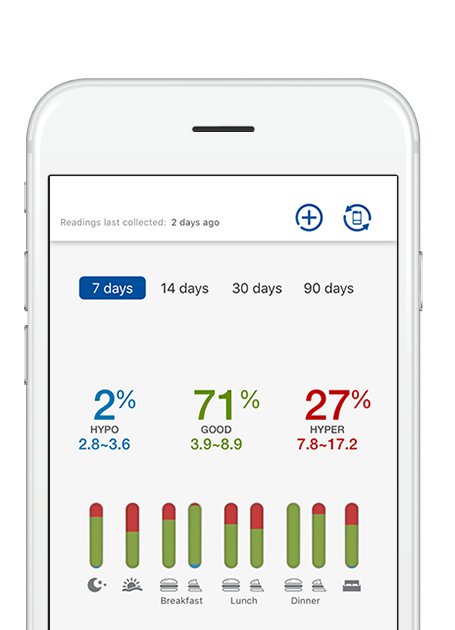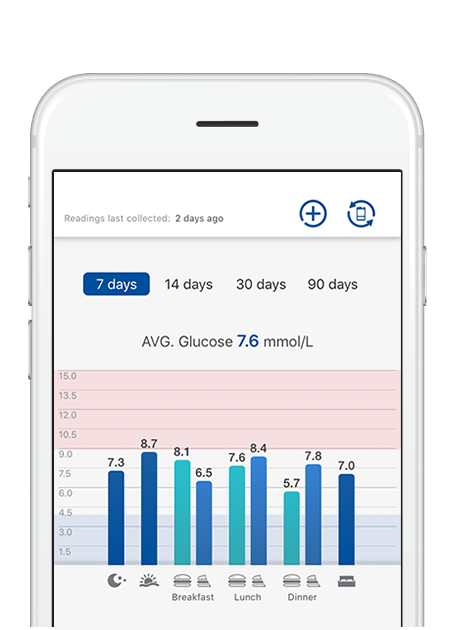 Enabling Personalized Treatment by Lifestyle
Blood glucose goal range, weekly testing calendar, daily schedule ...etc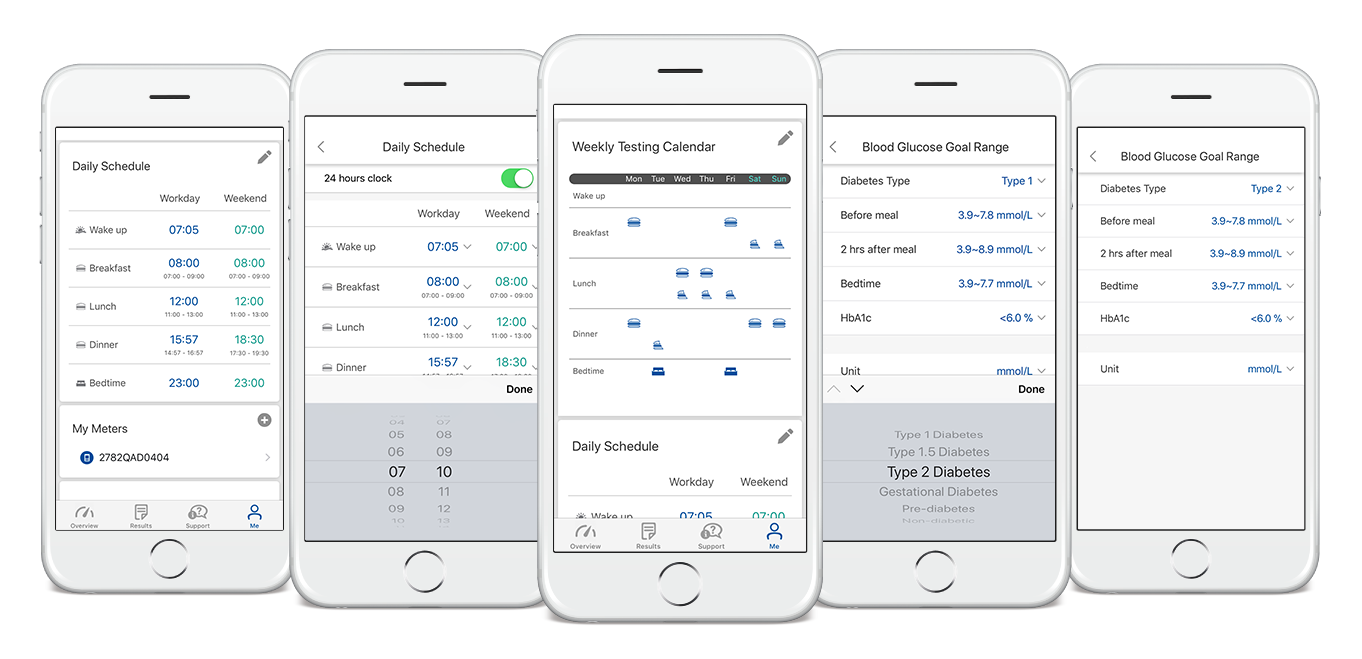 Reminder to Measurement
Helpful reminder for the next blood glucose measurement.

Online service available!
*Available on particular regions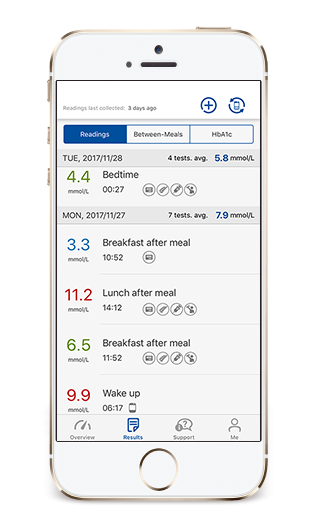 With Rightest Bluetooth glucometer
Manage blood glucose and maintain health easily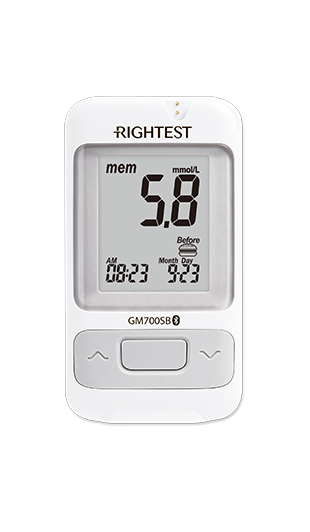 Are you ready??
Rightest CARE App
Option 1
Scanning QR code to download now
Please open mobile QR code scanner app
(Available on particular regions)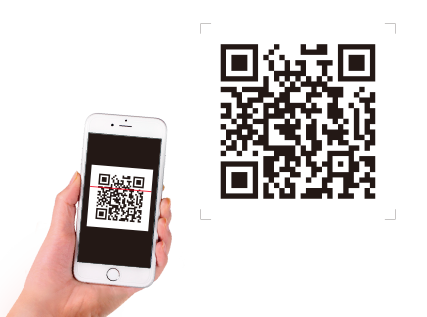 Option 2
Please search 「Rightest CARE App」
in

App store

or

Google play